Firefly Locations
Firefly is an American sci-fi adventure drama television series created by Joss Whedon. Starring Nathan Fillion, Gina Torres, Alan Tudyk, Morena Baccarin, Adam Baldwin, Jewel Staite, Sean Maher, Summer Glau, and Ron Glass, the series was released from 2002 to 2003 on Fox and ran for 14 episodes. The show won the 2003 Primetime Emmy Awards for "Outstanding Special Visual Effects for a Series". It follows the nine characters who live on Serenity and takes place in the year 2517. Firefly was shot at 20th Century Fox Studios in Los Angeles, California. Filming locations included Sable Ranch, Alabama Hills, Mojave Desert, and Paramount Ranch.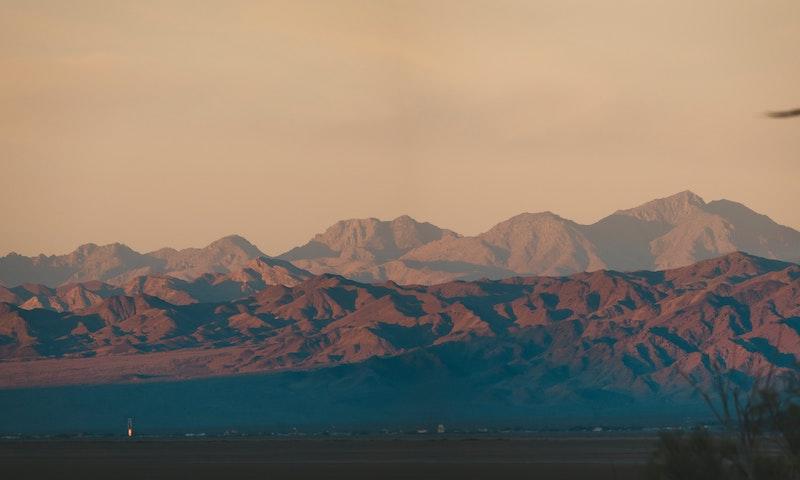 Mojave Desert. Photo by Andi Wieser on Unsplash.
Where was Firefly Filmed?
Firefly was filmed in Alabama Hills, Fox Searchlight Pictures, Mojave Desert, Paramount Ranch, Sable Ranch and Santa Clarita.
The complete list of the locations with latitude and longitude coordinates are listed below in the table.
Firefly Locations Map
Firefly Locations Table
| Location Name | Latitude | Longitude |
| --- | --- | --- |
| Alabama Hills | 36.567783 | -118.090279 |
| Fox Searchlight Pictures | 34.051414 | -118.410065 |
| Mojave Desert | 35.011093 | -115.473915 |
| Paramount Ranch | 34.119240 | -118.757156 |
| Sable Ranch | 34.376690 | -118.410637 |
| Santa Clarita | 34.394455 | -118.546532 |
Related TV Series