From Locations
Starring Harold Perrineau, Catalina Sandino Moreno, Eion Bailey, Ricky He, David Alpay, Shaun Majumder, Avery Konrad, Hannah Cheramy, Simon Webster, Chloe Van Landschoot, Elizabeth Saunders, and Pegah Ghafoori, an American sci-fi drama horror mystery television series From was released on Epix on February 20, 2022, in the United States. It was created and written by John Griffin, follows the residents of a town in central America that imprisons everyone who enters. From was shot in Halifax, Nova Scotia, Canada.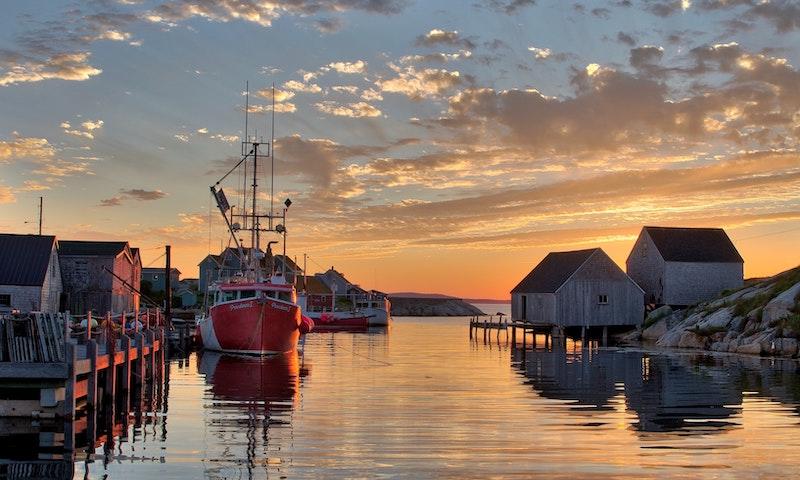 Halifax, Canada. Photo by David Maginley on Unsplash.
Where was From Filmed?
From was filmed in Beaver Bank, Halifax, Lower Sackville, Oakfield Provincial Park and Sackville River.
The complete list of the locations with latitude and longitude coordinates are listed below in the table.
From Locations Map
From Locations Table
| Location Name | Latitude | Longitude |
| --- | --- | --- |
| Beaver Bank | 44.839050 | -63.699253 |
| Halifax | 44.673283 | -63.647579 |
| Lower Sackville | 44.772198 | -63.683815 |
| Oakfield Provincial Park | 44.917412 | -63.586327 |
| Sackville River | 44.735256 | -63.656460 |
Related TV Series