Lisey's Story Locations
Lisey's Story is a horror-drama mystery miniseries consisting of 8 episodes, based on Stephen King's novel of the same name, directed by Pablo Larraín, and written by Stephen King. Starring Julianne Moore, Clive Owen, Joan Allen, Dane DeHaan, Sung Kang, Jennifer Jason Leigh, and Ron Cephas Jones, the series was released on Apple TV+ on June 4, 2021. Lisey's Story was shot in Tuckahoe, New York, USA. A historical landmark, Van Liew-Suydam House was used as a filming location in the series.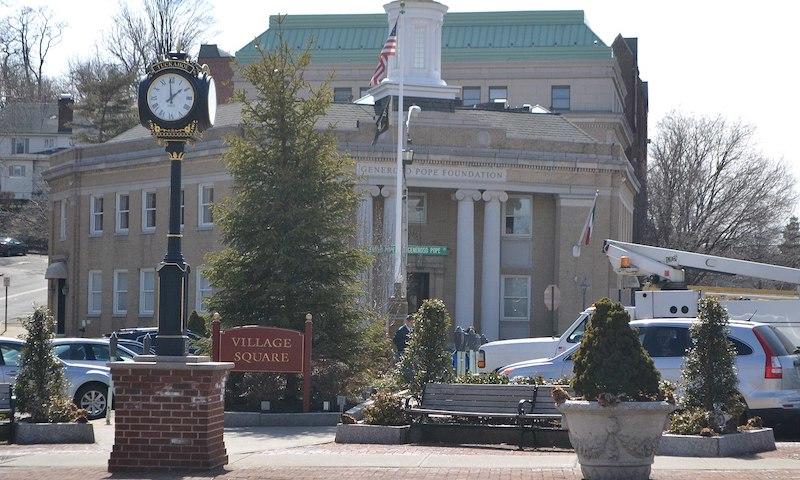 Tuckahoe, New York, USA.
Where was Lisey's Story Filmed?
Lisey's Story was filmed in Croton Gorge Park, Historic Van Liew-Suydam House, Tuckahoe, Tuckahoe Public Library and Tuckahoe Village Hall.
The complete list of the locations with latitude and longitude coordinates are listed below in the table.
Lisey's Story Locations Map
Lisey's Story Locations Table
| Location Name | Latitude | Longitude |
| --- | --- | --- |
| Croton Gorge Park | 41.225979 | -73.857658 |
| Historic Van Liew-Suydam House | 40.477741 | -74.537697 |
| Tuckahoe | 40.950947 | -73.828209 |
| Tuckahoe Public Library | 40.952335 | -73.826141 |
| Tuckahoe Village Hall | 40.950577 | -73.826576 |
Related TV Series