Tales from the Loop Locations
Tales from the Loop is an American sci-fi drama television series created by Nathaniel Halpern and based on the book by Swedish artist Simon Stålenhag. Starring Daniel Zolghadri, Rebecca Hall, Paul Schneider, Duncan Joiner, Ato Essandoh, Nicole Law, Jonathan Pryce, and Jane Alexander, the series was released on Amazon Video on April 3, 2020. It follows the adventures of the townspeople who live above the Loop, a machine built to unlock and explore the mysteries of the universe. Tales from the Loop was shot in Manitoba, Canada. Filming took place in Morden, a city is located south of Winnipeg.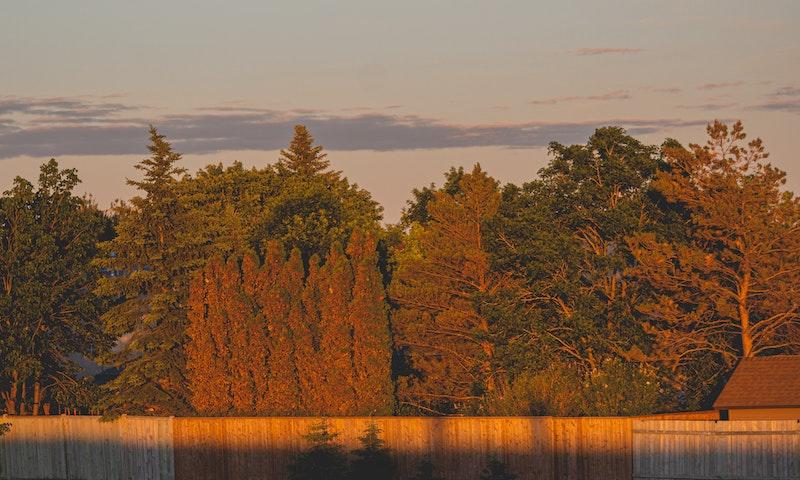 Lake Winnipeg, MB. Photo by Joban Khangura on Unsplash.
Where was Tales from the Loop Filmed?
Tales from the Loop was filmed in Birds Hill Provincial Park, Buffalo Pound Provincial Park, Lake Winnipeg, Manitoba, Morden, St Clements Church, Stephen St and Vancouver.
The complete list of the locations with latitude and longitude coordinates are listed below in the table.
Tales from the Loop Locations Map
Tales from the Loop Locations Table
| Location Name | Latitude | Longitude |
| --- | --- | --- |
| Birds Hill Provincial Park | 50.027611 | -96.887100 |
| Buffalo Pound Provincial Park | 50.573040 | -105.391312 |
| Lake Winnipeg | 53.143967 | -98.136276 |
| Manitoba | 56.299641 | -97.803947 |
| Morden | 49.192230 | -98.101646 |
| St Clements Church | 50.125168 | -96.895157 |
| Stephen St | 49.189915 | -98.101746 |
| Vancouver | 49.276466 | -123.128204 |
Related TV Series