Alien (1979) Locations
Alien is a sci-fi horror film directed by Ridley Scott, written by Dan O'Bannon, produced by Gordon Carroll, David Giler, and Walter Hill. It was based on a story by O'Bannon and Ronald Shusett. It stars Sigourney Weaver, Tom Skerritt, Harry Dean Stanton, Veronica Cartwright, John Hurt, Ian Holm, and Yaphet Kotto. It was released on June 22, 1979 (United States), grossed $203.6 million worldwide, and won 1980 Academy Awards for "Best Effects, Visual Effects". The film achieved great success and provided Weaver with her first lead role. Alien was chosen as the 33rd-greatest film of all time by Empire. Alien was filmed at Shepperton Studios and Bray Studios.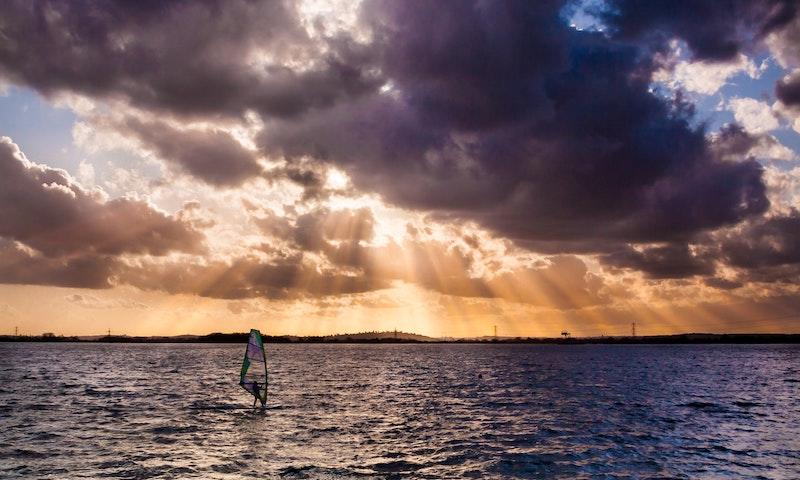 Shepperton where the studio is located in. Photo by Mark Harpur on Unsplash.
Where was Alien (1979) Filmed?
Alien (1979) was filmed in Acton Lane Power Station, Bray Studios and Shepperton Studios.
The complete list of the locations with latitude and longitude coordinates are listed below in the table.
Alien (1979) Locations Map
Alien (1979) Locations Table
| Location Name | Latitude | Longitude |
| --- | --- | --- |
| Acton Lane Power Station | 51.534306 | -0.258076 |
| Bray Studios | 51.492088 | -0.676468 |
| Shepperton Studios | 51.406555 | -0.464594 |
Related Movies