Celeste & Jesse Forever Locations
Starring Rashida Jones, Andy Samberg, Chris Messina, Ari Graynor, Eric Christian Olsen, Will McCormack, Elijah Wood, and Emma Roberts, Celeste & Jesse Forever is a romantic comedy-drama film. It follows a divorcing couple who tries to maintain their friendship while they start to date other people. Written by Rashida Jones, Will McCormack, directed by Lee Toland Krieger, the film was released on August 3, 2012, in the United States, grossing $3.6 million against an $840,000 budget. Celeste & Jesse Forever was shot in California and Rhode Island, USA.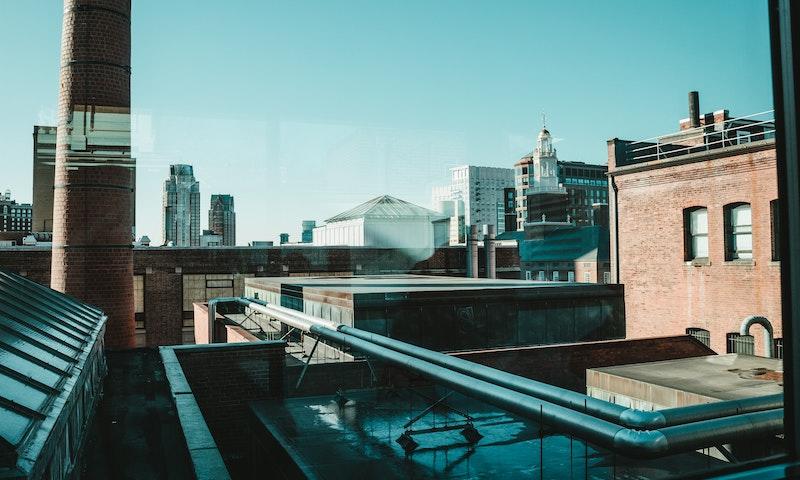 Providence, Rhode Island. Photo by Sean Foster on Unsplash.
Where was Celeste & Jesse Forever Filmed?
Celeste & Jesse Forever was filmed in Providence, Tuckerman Ave, Walt Disney Concert Hall and West Hollywood.
The complete list of the locations with latitude and longitude coordinates are listed below in the table.
Celeste & Jesse Forever Locations Map
Celeste & Jesse Forever Locations Table
| Location Name | Latitude | Longitude |
| --- | --- | --- |
| Providence | 41.824100 | -71.418350 |
| Tuckerman Ave | 41.484325 | -71.277565 |
| Walt Disney Concert Hall | 34.055347 | -118.249916 |
| West Hollywood | 34.088276 | -118.381256 |
Related Movies