Crimes of the Future Locations
Crimes of the Future is a sci-fi horror drama movie written and directed by legendary David Cronenberg, produced by Robert Lantos. Starring an amazing cast consisting of Kristen Stewart, Viggo Mortensen, Léa Seydoux, Scott Speedman, Tanaya Beatty, Denise Capezza, Lihi Kornowski, and Yorgos Karamihos, the film has the same title as the director's 1970 movie. But it is not a remake. The film will be premiered at the 2022 Cannes Film Festival in May 2022 and will be released on June 3, 2022, in the United States. Crimes of the Future was shot in Athens, Greece.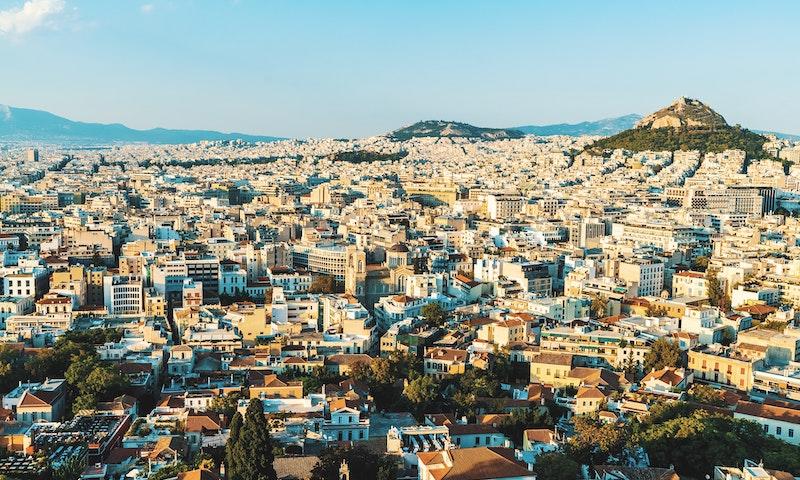 Athens, Greece. Photo by Evan Wise on Unsplash.
Where was Crimes of the Future Filmed?
Crimes of the Future was filmed in Athens and Pireas.
The complete list of the locations with latitude and longitude coordinates are listed below in the table.
Crimes of the Future Locations Map
Crimes of the Future Locations Table
| Location Name | Latitude | Longitude |
| --- | --- | --- |
| Athens | 37.994541 | 23.717621 |
| Pireas | 37.944023 | 23.639908 |
Related Movies