Grace and Frankie Locations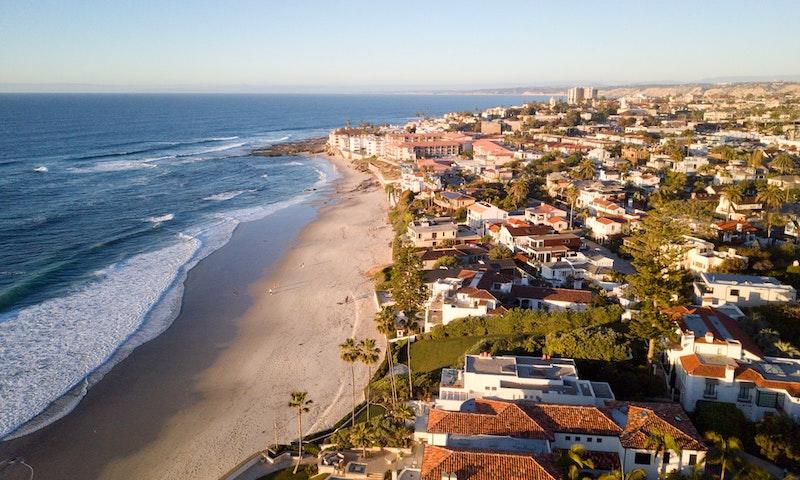 Grace and Frankie, the longest-running Netflix original series, is an American comedy series created by Marta Kauffman and Howard J. Morris. Starring Jane Fonda, Lily Tomlin, Sam Waterston, Martin Sheen, Brooklyn Decker, Ethan Embry, June Diane Raphael, and Baron Vaughn, the show was released on May 8, 2015, aired on Netflix. The series follows Grace and Frankie finding out that their husbands are in love with each other. The seventh and final season premiered on September 4, 2019. Grace and Frankie was mainly shot in Los Angeles, California. The beach house was located at 31212 Broad Beach Rd, Malibu.
Grace and Frankie Locations Map
Where was Grace and Frankie Filmed?
| Location Name | Latitude | Longitude |
| --- | --- | --- |
| La Jolla | 32.841991 | -117.273018 |
| Los Angeles | 34.052235 | -118.243683 |
| Paramount Pictures Studios | 34.083759 | -118.319588 |
| The Beach House | 34.034630 | -118.852417 |