Smile Locations
Smile is an American horror mystery thriller film starring Sosie Bacon, Kyle Gallner, Jessie T. Usher, Robin Weigert, Rob Morgan, Caitlin Stasey, and Kal Penn. Written and directed by Parker Finn, and based on his 2020 horror short film "Laura Hasn't Slept by Parker Finn", Smile premiered on September 22, 2022, at Fantastic Fest and was released on September 30, 2022, in the United States. The film earned $213 million worldwide against a $17 million budget. It is Finn's directorial debut. Smile was mainly shot in New Jersey, United States. Hoboken and North Arlington were among the filming locations.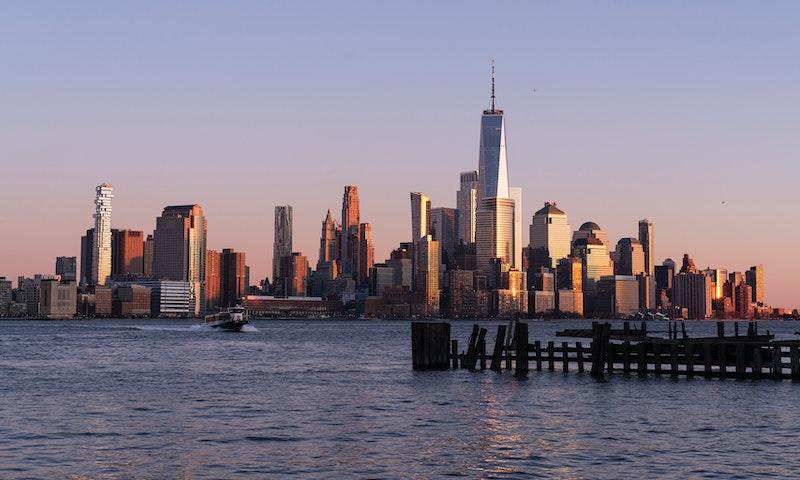 Hoboken. Photo by Haewon Oh on Unsplash.
Where was Smile Filmed?
Smile was filmed in Arlington Diner, Hoboken, Jersey City and North Arlington.
The complete list of the locations with latitude and longitude coordinates are listed below in the table.
Smile Locations Map
Smile Locations Table
| Location Name | Latitude | Longitude |
| --- | --- | --- |
| Arlington Diner | 40.786308 | -74.146454 |
| Hoboken | 40.747524 | -74.034729 |
| Jersey City | 40.720619 | -74.056915 |
| North Arlington | 40.790375 | -74.136444 |
Related Movies