The Aeronauts Locations
The Aeronauts is a 2019 biographical action-adventure movie directed by Tom Harper, written by Jack Thorne, based on "Falling Upwards: How We Took to the Air" by Richard Holmes. The film stars Felicity Jones, Eddie Redmayne, Himesh Patel, Phoebe Fox, and Tom Courtenay. It premiered at the Telluride Film Festival on 30 August 2019. The Aeronauts was filmed at the Greenwich Naval College, Regent's Park, the Bodleian Library in Oxford, Claydon House, and Wrotham Park, the UK. Filming also took place at West London Film Studios.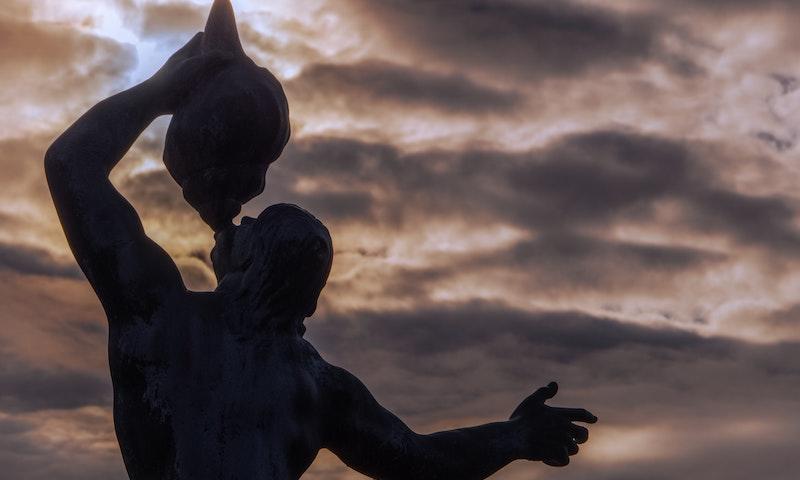 Regent's Park. Photo by The Blowup on Unsplash.
Where was The Aeronauts Filmed?
The Aeronauts was filmed in Bodleian Library, Claydon House, Hatfield House, Old Royal Naval College, Regent's Park, West London Film Studios and Wrotham Park.
The complete list of the locations with latitude and longitude coordinates are listed below in the table.
The Aeronauts Locations Map
The Aeronauts Locations Table
| Location Name | Latitude | Longitude |
| --- | --- | --- |
| Bodleian Library | 51.754089 | -1.254143 |
| Claydon House | 51.921860 | -0.955584 |
| Hatfield House | 51.760590 | -0.209374 |
| Old Royal Naval College | 51.482994 | -0.006259 |
| Regent's Park | 51.530979 | -0.155691 |
| West London Film Studios | 51.509541 | -0.397867 |
| Wrotham Park | 51.677204 | -0.196460 |
Related Movies