The Kissing Booth 3 Locations
The third and final film of The Kissing Booth franchise, The Kissing Booth 3 is directed by Vince Marcello, written by Vince Marcello and Jay Arnold, based on the books of the same name by Beth Reekles. Starring Joey King, Joel Courtney, Jacob Elordi, Taylor Zakhar Perez, Maisie Richardson-Sellers, Meganne Young, and Molly Ringwald, this romantic comedy film was digitally released on Netflix on August 11, 2021. The Kissing Booth 3 was shot in Capetown, South Africa and Los Angeles, California, USA.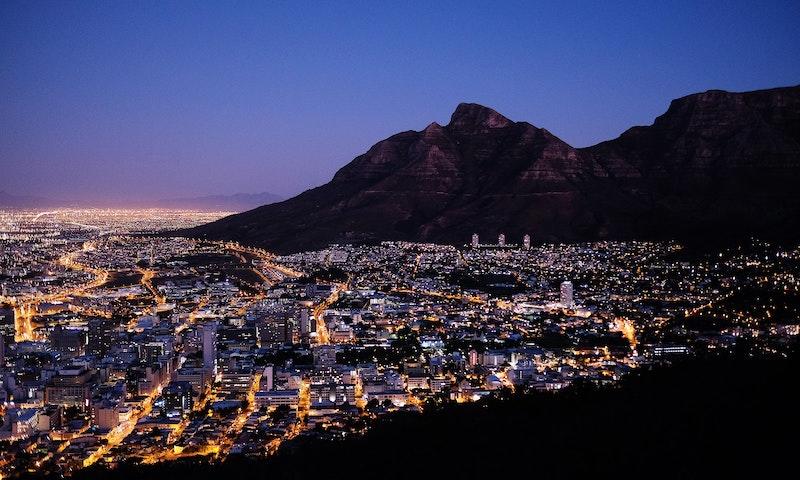 Cape Town, South Africa. Photo by pixelperfektion on Unsplash.
Where was The Kissing Booth 3 Filmed?
The Kissing Booth 3 was filmed in Capetown and Los Angeles.
The complete list of the locations with latitude and longitude coordinates are listed below in the table.
The Kissing Booth 3 Locations Map
The Kissing Booth 3 Locations Table
| Location Name | Latitude | Longitude |
| --- | --- | --- |
| Capetown | -33.957733 | 18.473612 |
| Los Angeles | 34.058598 | -118.294548 |
Related Movies