1883 Locations
1883 is an American western drama TV series created and written by Taylor Sheridan, directed by Sheridan and Christina Voros. Starring Sam Elliott, Tim McGraw, Faith Hill, LaMonica Garrett, Marc Rissmann, Isabel May, Eric Nelsen, James Landry Hébert, Billy Bob Thornton, Gratiela Brancusi, Audie Rick, and Anna Fiamora, it is the prequel series to Yellowstone, which was created by John Linson and Taylor Sheridan. The series was released on 19 December 2021 in the United States. 1883 was shot in Texas and Montana, United States.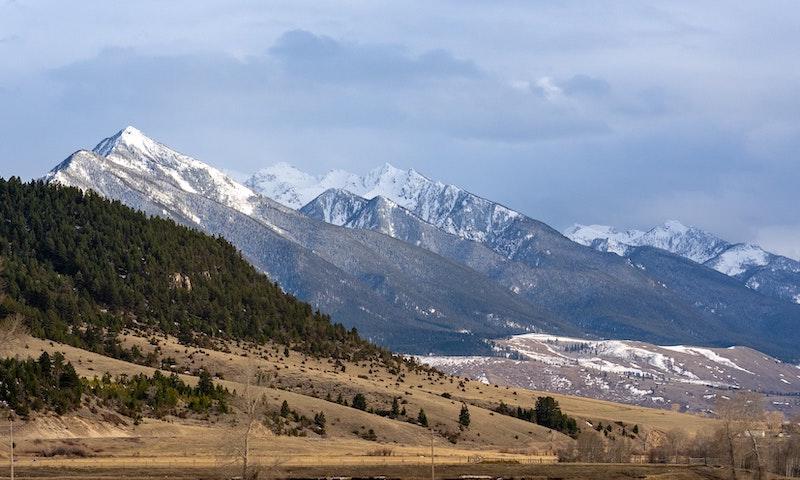 Paradise Valley, Montana, USA. Photo by Chad Peltola on Unsplash.
Where was 1883 Filmed?
1883 was filmed in 202 N Houston St, 221 W Exchange Ave, 302 W Exchange Ave, Fort Worth, Granbury, Livingston, Paradise Valley, Rockdale and Weatherford.
The complete list of the locations with latitude and longitude coordinates are listed below in the table.
1883 Locations Map
1883 Locations Table
| Location Name | Latitude | Longitude |
| --- | --- | --- |
| 202 N Houston St | 32.443390 | -97.787842 |
| 221 W Exchange Ave | 32.788704 | -97.351379 |
| 302 W Exchange Ave | 32.789108 | -97.351868 |
| Fort Worth | 32.802235 | -97.409691 |
| Granbury | 32.451618 | -97.797142 |
| Livingston | 45.662811 | -110.566002 |
| Paradise Valley | 45.604492 | -110.571709 |
| Rockdale | 30.657627 | -97.016510 |
| Weatherford | 32.756462 | -97.801010 |
Related TV Series