A Very British Scandal Locations
A British historical drama TV series "A Very British Scandal" stars Claire Foy, Paul Bettany, Olwen May, Albertine Kotting McMillan, Julia Davis, Richard McCabe, Amanda Drew, Phoebe Nicholls, David Monteath, Richard Goulding, and Sophia Myles. Directed by Anne Sewitsky, written by Sarah Phelps, the series consists of three episodes. It follows the divorce of Ian Campbell, Duke of Argyll, and Margaret Campbell, Duchess of Argyll during the 1960s. The series premiered on December 26, 2021. A Very British Scandal was shot in London, England, UK. Filming also took place in Bedfordshire.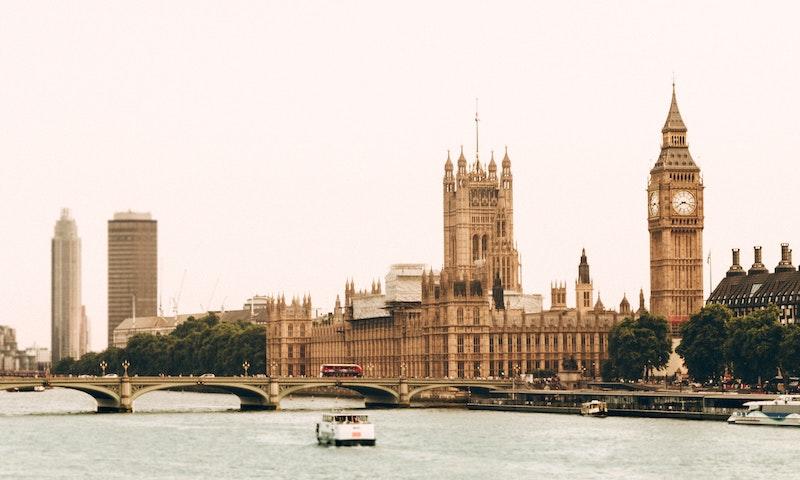 London, UK. Photo by Ugur Akdemir on Unsplash.
Where was A Very British Scandal Filmed?
A Very British Scandal was filmed in Luton and Sheraton Grand London Park Lane.
The complete list of the locations with latitude and longitude coordinates are listed below in the table.
A Very British Scandal Locations Map
A Very British Scandal Locations Table
| Location Name | Latitude | Longitude |
| --- | --- | --- |
| Luton | 51.890999 | -0.434637 |
| Sheraton Grand London Park Lane | 51.505016 | -0.147254 |
Related TV Series