Apocalypto Locations
Apocalypto is an American mythic action-adventure drama film co-produced and directed by Mel Gibson, written by Mel Gibson and Farhad Safinia. The film stars Native American and Indigenous Mexican actors consisting of Rudy Youngblood, Raoul Trujillo, Dalia Hernández, Mayra Sérbulo, Ian Uriel, Rodolfo Palacios, Bernardo Ruiz Juarez, Gerardo Taracena, Ricardo Diaz Mendoza, Ammel Rodrigo Mendoza, and Israel Contreras. The film was released on December 8, 2006, grossed $120.7 million worldwide, nominated for 3 Oscars: "Best Achievement in Makeup", "Best Achievement in Sound Mixing" and "Best Achievement in Sound Editing". The film follows a young man named Jaguar Paw who is taken on a perilous journey to a world ruled by fear and oppression. Apocalypto was mainly filmed in Mexico.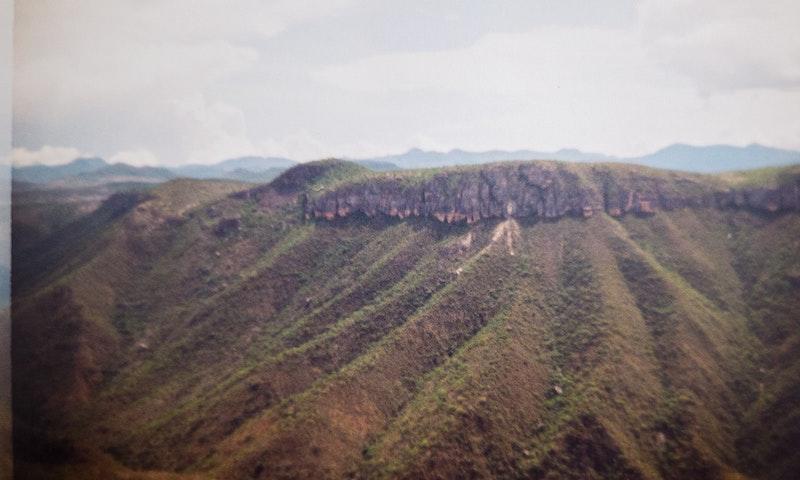 Oaxaca, Mexico. Photo by Isaac E. Quezada on Unsplash.
Where was Apocalypto Filmed?
Apocalypto was filmed in Catemaco, El Petén, Eyipantla Falls, Polgaver Beach, San Andres Chicahuaxtla and Sierra Madre del Sur.
The complete list of the locations with latitude and longitude coordinates are listed below in the table.
Apocalypto Locations Map
Apocalypto Locations Table
| Location Name | Latitude | Longitude |
| --- | --- | --- |
| Catemaco | 18.422190 | -95.118988 |
| El Petén | 16.962267 | -90.166656 |
| Eyipantla Falls | 18.384899 | -95.207756 |
| Polgaver Beach | 50.337456 | -4.731585 |
| San Andres Chicahuaxtla | 17.156120 | -97.840073 |
| Sierra Madre del Sur | 17.000257 | -100.002090 |
Related Movies