Blackadder Goes Forth Locations
Blackadder Goes Forth is a comedy war television series directed by Richard Boden, written by Richard Curtis and Ben Elton. Starring Rowan Atkinson, Tony Robinson, Stephen Fry, Hugh Laurie, and Tim McInnerny, it is the fourth series of the BBC period sitcom Blackadder. The series was aired 6 episodes between 28 September and 2 November 1989, preceded by Blackadder's Christmas Carol, followed by Blackadder: Back & Forth. Blackadder Goes Forth was shot at Television Centre, 101 Wood Lane, Shepherd's Bush, London, England, UK.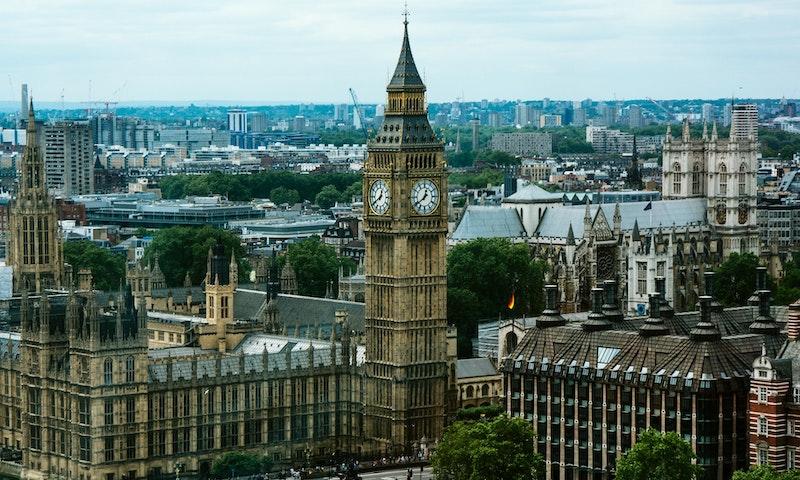 London, United Kingdom. Photo by Jamie Street on Unsplash.
Where was Blackadder Goes Forth Filmed?
Blackadder Goes Forth was filmed in Colchester Garrison and Television Centre.
The complete list of the locations with latitude and longitude coordinates are listed below in the table.
Blackadder Goes Forth Locations Map
Blackadder Goes Forth Locations Table
| Location Name | Latitude | Longitude |
| --- | --- | --- |
| Colchester Garrison | 51.884510 | 0.901540 |
| Television Centre | 51.509998 | -0.226866 |
Related TV Series