Brand New Cherry Flavor Locations
Brand New Cherry Flavor is an American horror drama mystery television series developed and executive produced by Nick Antosca and Lenore Zion, based on the novel of the same title by Todd Grimson. Starring Rosa Salazar, Eric Lange, Catherine Keener, Jeff Ward, Manny Jacinto, Daniel Doheny, Mark Acheson, Hannah Levien, and Siena Werber, the series was digitally released on Netflix on August 13, 2021. The first episode of the series, "I Exist", was directed by Arkasha Stevenson. Brand New Cherry Flavor was shot in Vancouver, British Columbia, Canada.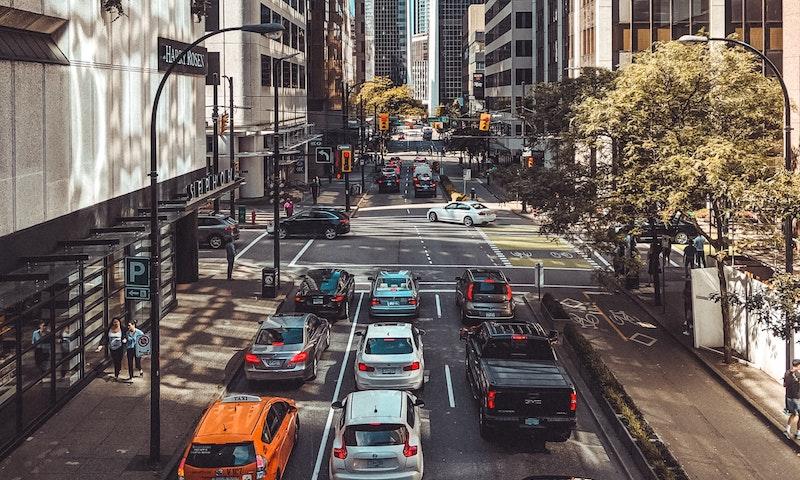 Vancouver, BC, Canada. Photo by Marco Tjokro on Unsplash.
Where was Brand New Cherry Flavor Filmed?
Brand New Cherry Flavor was filmed in Bridge Studios, Los Angeles and Vancouver.
The complete list of the locations with latitude and longitude coordinates are listed below in the table.
Brand New Cherry Flavor Locations Map
Brand New Cherry Flavor Locations Table
| Location Name | Latitude | Longitude |
| --- | --- | --- |
| Bridge Studios | 49.263058 | -123.020691 |
| Los Angeles | 34.059669 | -118.313194 |
| Vancouver | 49.251820 | -123.152695 |
Related TV Series