Chappelle's Show Locations
Chappelle's Show is an American comedy television series created by comedians Dave Chappelle and Neal Brennan. Starring Dave Chappelle, Donnell Rawlings, Rudy Rush, Charlie Murphy, and Neal Brennan, the series was released from January 22, 2003 to July 23, 2006 on Comedy Central with Chappelle hosting the show. It was nominated for 3 Primetime Emmys including "Outstanding Variety, Music or Comedy Series". Chappelle's Show was filmed in Washington, New Jersey, and New York, USA. Hoboken in NJ was among the filming locations.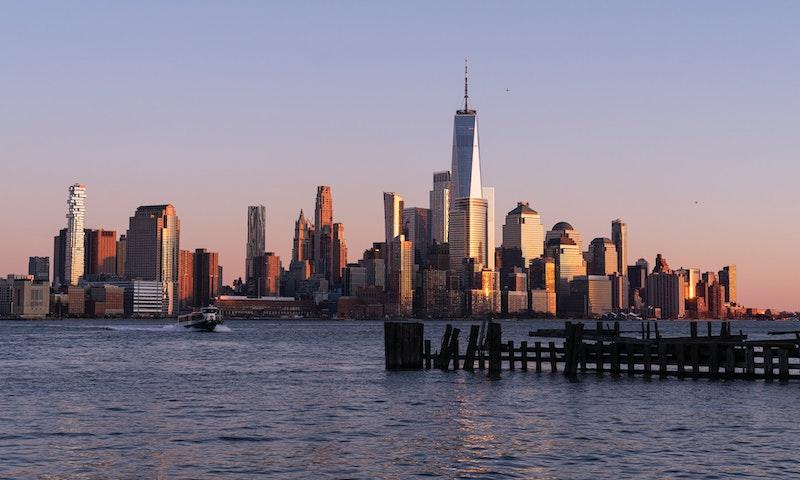 Hoboken, NJ, USA. Photo by Heawon Oh on Unsplash.
Where was Chappelle's Show Filmed?
Chappelle's Show was filmed in Hoboken, New York and Washington.
The complete list of the locations with latitude and longitude coordinates are listed below in the table.
Chappelle's Show Locations Map
Chappelle's Show Locations Table
| Location Name | Latitude | Longitude |
| --- | --- | --- |
| Hoboken | 40.746872 | -74.034248 |
| New York | 40.736462 | -73.969337 |
| Washington | 38.906731 | -77.041267 |
Related TV Series