Freud Locations
Freud is an Austrian-German crime drama TV series written by Marvin Kren, Stefan Brunner and Benjamin Hessler, directed by Marvin Kren. Starring Robert Finster, Ella Rumpf, Georg Friedrich, Christoph F. Krutzler, Brigitte Kren, Adam Vacula, Nadiv Molcho, and Marisa Growaldt, the series follows the life of young psychoanalyst Sigmund Freud living in 1886 Vienna. It was released on 23 March 2020 on Netflix. Freud was shot in Prague, Libechov, and Liberec, Czech Republic.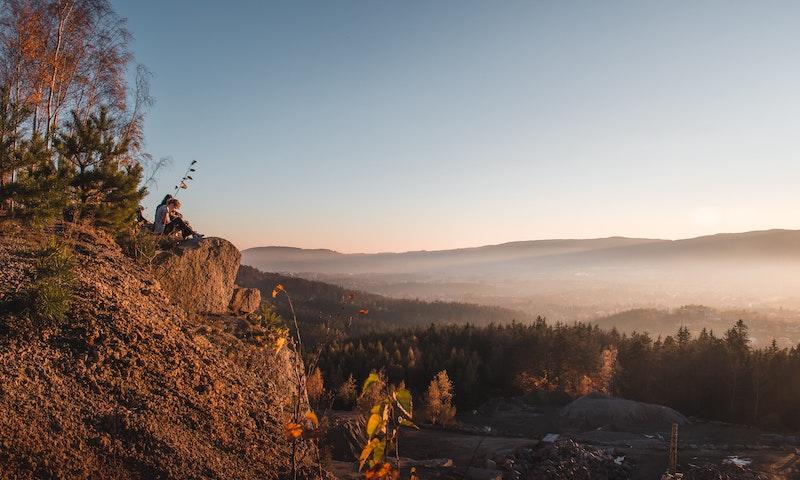 Liberec, Czech Republic. Photo by Lukáš Vaňátko on Unsplash.
Where was Freud Filmed?
Freud was filmed in Barrandov Studio, Liběchov, Liberec and Prague.
The complete list of the locations with latitude and longitude coordinates are listed below in the table.
Freud Locations Map
Freud Locations Table
| Location Name | Latitude | Longitude |
| --- | --- | --- |
| Barrandov Studio | 50.030708 | 14.391413 |
| Liběchov | 50.422314 | 14.430914 |
| Liberec | 50.764973 | 15.051185 |
| Prague | 50.077232 | 14.429072 |
Related TV Series