Mustang Locations
Directed by Deniz Gamze Ergüven, produced by Charles Gillibert, scored by Warren Ellis, written by Ergüven and Alice Winocour, starring Günes Sensoy, Doga Zeynep Doguslu, Tugba Sunguroglu, Elit Iscan, Ilayda Akdogan, Nihal G. Koldas, Ayberk Pekcan, Bahar Kerimoglu, Burak Yigit, and Erol Afsin, Mustang is a drama movie in Turkish language. It is the director's feature debut and premiered at the 2015 Cannes Film Festival. The film won nominations for Golden Globes and Academy Awards. Mustang was shot on location in Kastamonu, Turkey. The teacher's flat was located in Beyoglu, Istanbul.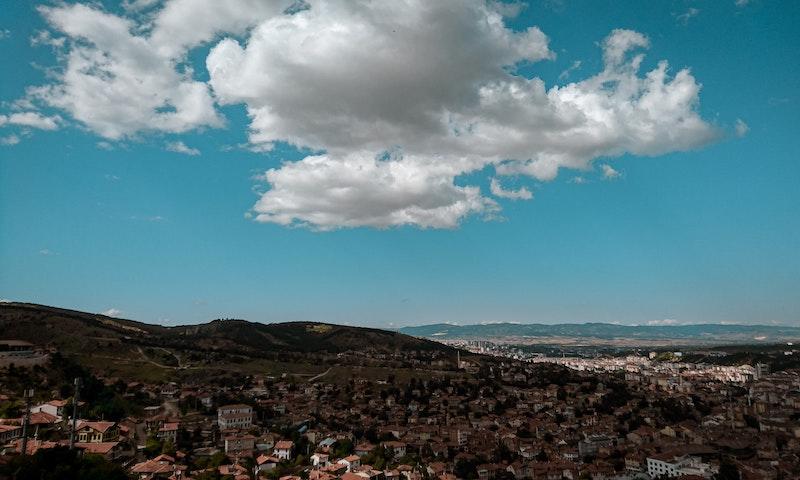 Kastamonu, Turkey. Photo by melih karaahmet on Unsplash.
Where was Mustang Filmed?
Mustang was filmed in Abana, Faik Paşa Cd., İnebolu, İstanbul, Kastamonu and Özlüce.
The complete list of the locations with latitude and longitude coordinates are listed below in the table.
Mustang Locations Map
Mustang Locations Table
| Location Name | Latitude | Longitude |
| --- | --- | --- |
| Abana | 41.977203 | 34.013046 |
| Faik Paşa Cd. | 41.032551 | 28.980808 |
| İnebolu | 41.976818 | 33.759155 |
| İstanbul | 41.054543 | 28.926189 |
| Kastamonu | 41.405857 | 33.782330 |
| Özlüce | 41.985943 | 33.604061 |
Related Movies