Resident Alien Locations
Starring Alan Tudyk, Sara Tomko, Corey Reynolds, Alice Wetterlund, Levi Fiehler, Judah Prehn, Meredith Garretson, and Elizabeth Bowen, an American comedy-drama mystery television series Resident Alien was released on January 27, 2021, on Syfy. Created by Chris Sheridan, based on the Dark Horse comic by Peter Hogan and Steven Parkhouse, the series received good reviews from critics. Resident Alien was mainly shot in British Columbia, Canada. Filming also took place at Sim Derwent Studio, 1420 Derwent Way, Delta, BC, Canada.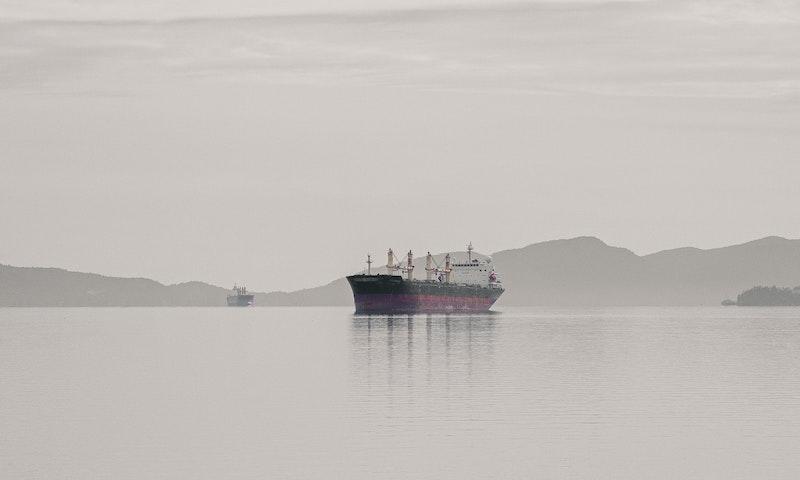 Ladysmith, BC, Canada. Photo by Cole Freeman on Unsplash.
Where was Resident Alien Filmed?
Resident Alien was filmed in 431 1st Ave, Britannia Beach, Ladysmith, Sim Derwent Studio and Vancouver.
The complete list of the locations with latitude and longitude coordinates are listed below in the table.
Resident Alien Locations Map
Resident Alien Locations Table
| Location Name | Latitude | Longitude |
| --- | --- | --- |
| 431 1st Ave | 48.993076 | -123.816811 |
| Britannia Beach | 49.623325 | -123.206070 |
| Ladysmith | 48.987556 | -123.822128 |
| Sim Derwent Studio | 49.161411 | -122.955338 |
| Vancouver | 49.259583 | -123.141785 |
Related TV Series