Resident Evil Locations
Resident Evil is an American action horror sci-fi television series that was released on Netflix on July 14, 2022. Based on the Japanese game series and media franchise created by Capcom, developed by Andrew Dabb, the series stars Ella Balinska, Tamara Smart, Siena Agudong, Adeline Rudolph, Paola Núñez, and Lance Reddick. The first episode of the show, "Welcome to New Raccoon City", is directed by Bronwen Hughes and written by Andrew Dabb. Resident Evil was shot in Cape Town, South Africa. The interior scenes took place at Cape Town Film Studios. Filming locations included the Werdmuller Centre.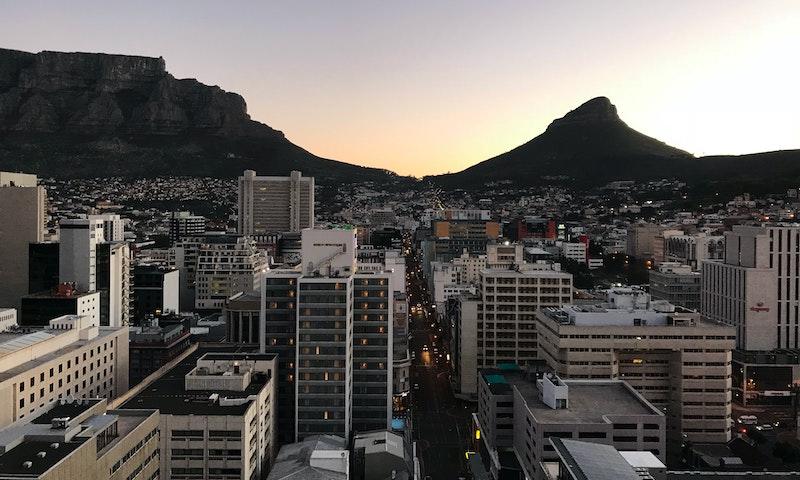 Cape Town. Photo by Zoë Reeve on Unsplash.
Where was Resident Evil Filmed?
Resident Evil was filmed in Cape Town, Cape Town Film Studios, Vancouver and Werdmuller Centre (Closed).
The complete list of the locations with latitude and longitude coordinates are listed below in the table.
Resident Evil Locations Map
Resident Evil Locations Table
| Location Name | Latitude | Longitude |
| --- | --- | --- |
| Cape Town | -33.972073 | 18.466284 |
| Cape Town Film Studios | -34.029579 | 18.721407 |
| Vancouver | 49.257477 | -123.127815 |
| Werdmuller Centre (Closed) | -33.981133 | 18.465197 |
Related TV Series