The Protege Locations
The Protege is an American action crime thriller movie directed by Martin Campbell, written by Richard Wenk, and scored by Rupert Parkes. Starring Maggie Q, Samuel L. Jackson, Michael Keaton, Patrick Malahide, David Rintoul, Ray Fearon, and Ori Pfeffer, the film was released on August 20, 2021, by Lionsgate. The film follows the story of the most skilled contract killer in the world, who was raised by the legendary assassin Moody. The Protege was shot in Romania, Vietnam, Bulgaria, and the UK.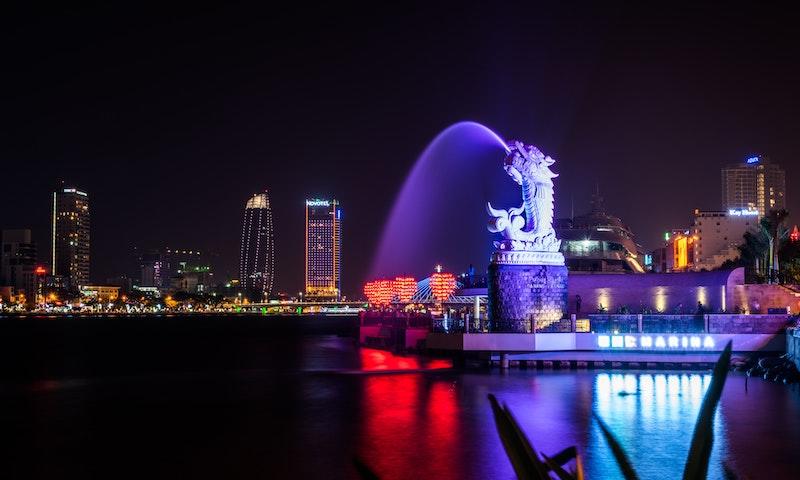 Da Nang, Vietnam. Photo by Ngô Thanh Tùng on Unsplash.
Where was The Protege Filmed?
The Protege was filmed in Bucharest, Da Nang, Sofia and Treehouse Digital.
The complete list of the locations with latitude and longitude coordinates are listed below in the table.
The Protege Locations Map
The Protege Locations Table
| Location Name | Latitude | Longitude |
| --- | --- | --- |
| Bucharest | 44.449348 | 26.063778 |
| Da Nang | 16.053205 | 108.139999 |
| Sofia | 42.703514 | 23.307791 |
| Treehouse Digital | 50.751938 | -1.945324 |
Related Movies