The Watcher (2022) Locations
The Watcher is an American drama horror mystery TV Mini-Series that was digitally released on October 13, 2022, by Netflix. Developed by Ryan Murphy and Ian Brennan, based on the 2018 article "The Haunting of a Dream House" written by Reeves Wiedeman, the series stars Naomi Watts, Bobby Cannavale, Mia Farrow, Noma Dumezweni, Joe Mantello, Terry Kinney, Richard Kind, Jennifer Coolidge, and Margo Martindale. It consists of seven episodes. The series is based on a true story. The Watcher was shot in Rye, New York, USA. The house was located at 1 Warriston Lane. The motel scenes took place at 888 Bayville Road, Locust Valley.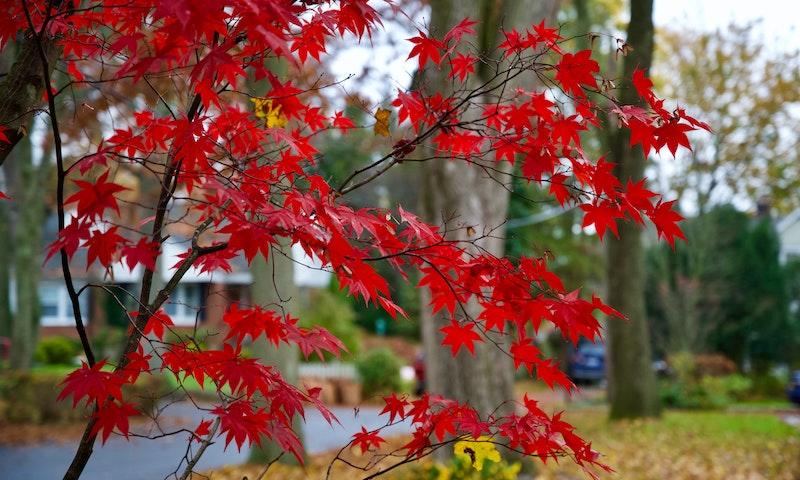 Rye, NY, USA. Photo by Joe Cox on Unsplash.
Where was The Watcher (2022) Filmed?
The Watcher (2022) was filmed in 1 Warriston Ln, 888 Bayville Rd and Rye.
The complete list of the locations with latitude and longitude coordinates are listed below in the table.
The Watcher (2022) Locations Map
The Watcher (2022) Locations Table
| Location Name | Latitude | Longitude |
| --- | --- | --- |
| 1 Warriston Ln | 40.950981 | -73.686951 |
| 888 Bayville Rd | 40.907715 | -73.583366 |
| Rye | 40.966145 | -73.700600 |
Related TV Series