To The Lake Locations
To The Lake (also known as The Outbreak or Epidemic) is a Russian drama sci-fi thriller television series directed by Pavel Kostomarov. Starring Kirill Käro, Maryana Spivak, Aleksandr Robak, Viktoriya Isakova, Eldar Kalimulin, Natalya Zemtsova, Viktoriya Agalakova, Deneen Melody, and Gilli Messer, the series was first aired on Premier on 14 November 2019 in Russia, and 7 October 2020 worldwide on Netflix, won several awards and nominations. To The Lake was shot in Kiy Island (Остров Кий), Russia.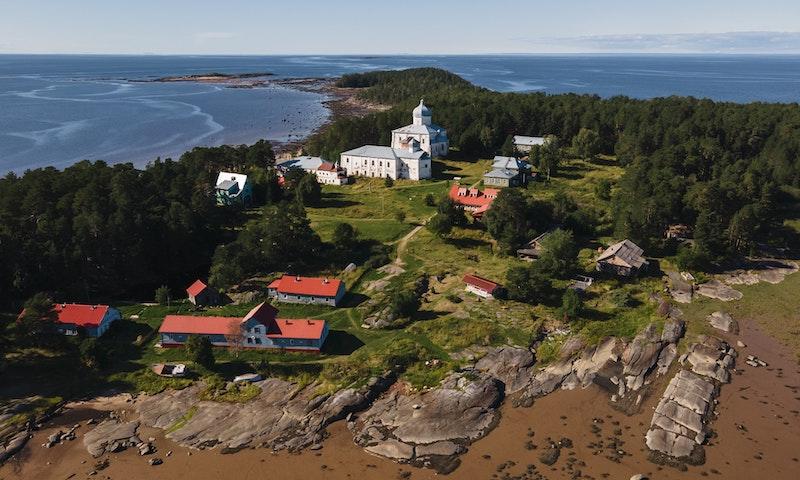 Kiy Island, Russia. Photo by Andrew Piankoff on Unsplash.
Where was To The Lake Filmed?
To The Lake was filmed in Kiy Island (Остров Кий) and Moscow (Москва).
The complete list of the locations with latitude and longitude coordinates are listed below in the table.
To The Lake Locations Map
To The Lake Locations Table
| Location Name | Latitude | Longitude |
| --- | --- | --- |
| Kiy Island (Остров Кий) | 64.002846 | 37.878120 |
| Moscow (Москва) | 55.782047 | 37.606510 |
Related TV Series