Who Killed Sara? Locations
Who Killed Sara? (¿Quién Mató a Sara?) is a Mexican crime drama mystery streaming television series created by José Ignacio Valenzuela, starring Manolo Cardona, Ginés García Millán, Carolina Miranda, Alejandro Nones, Claudia Ramírez, Eugenio Siller, Juan Carlos Remolina, Ximena Lamadrid, Luis Roberto Guzmán, Héctor Jiménez, and Rocco Narva. It was released on Netflix on 24 March 2021, directed by David Ruiz and Bernardo De la Rosa Villarreal. Who Killed Sara? was shot in Mexico.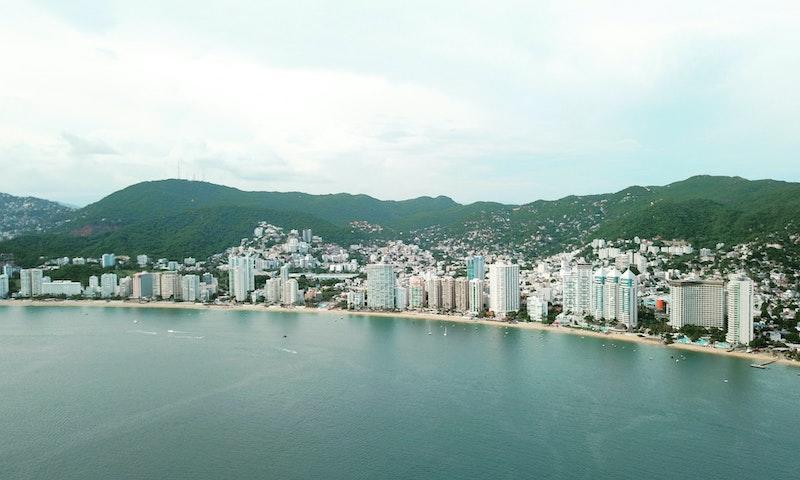 Acapulco, México. Photo by Alberto Bazan on Unsplash.
Where was Who Killed Sara? Filmed?
Who Killed Sara? was filmed in Acapulco, Mexico City and Valle de Bravo.
The complete list of the locations with latitude and longitude coordinates are listed below in the table.
Who Killed Sara? Locations Map
Who Killed Sara? Locations Table
| Location Name | Latitude | Longitude |
| --- | --- | --- |
| Acapulco | 16.852020 | -99.833992 |
| Mexico City | 19.415379 | -99.187218 |
| Valle de Bravo | 19.175312 | -100.136574 |
Related TV Series