42 Locations
42 is an American biographical sports drama film written and directed by Brian Helgeland. Starring Chadwick Boseman, T.R. Knight, Harrison Ford, Nicole Beharie, Christopher Meloni, Ryan Merriman, Lucas Black, and André Holland, the film follows the story of Jackie Robinson who is the first African-American athlete to play in Major League Baseball. It was released on April 12, 2013, in the United States, grossed $97.5 million worldwide, won several awards and nominations. 42 was shot in Chattanooga, Tennessee, and Birmingham, Alabama, USA. Filming took place at the Rickwood Field in Birmingham and Engel Stadium in Chattanooga.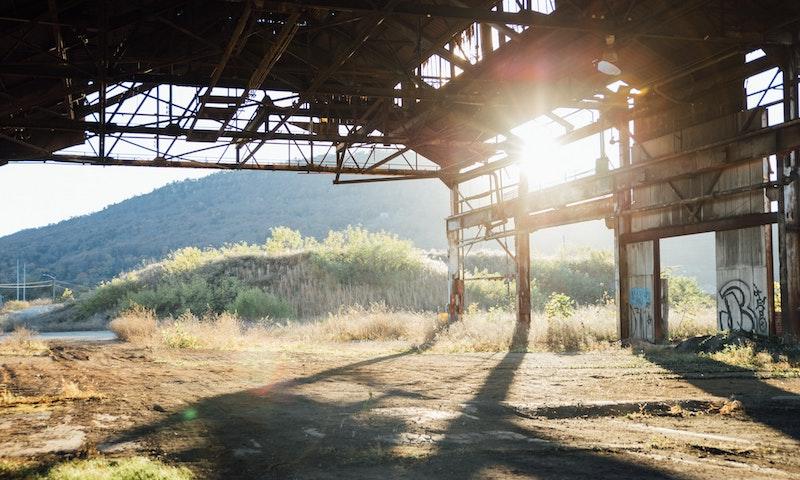 Chattanooga, TN, USA. Photo by Cassidy Dickens on Unsplash.
Where was 42 Filmed?
42 was filmed in Atlanta, Birmingham, Chattanooga, Engel Stadium, Macon, New York City and Rickwood Field.
The complete list of the locations with latitude and longitude coordinates are listed below in the table.
42 Locations Map
42 Locations Table
| Location Name | Latitude | Longitude |
| --- | --- | --- |
| Atlanta | 33.753975 | -84.397903 |
| Birmingham | 33.512997 | -86.835793 |
| Chattanooga | 35.056206 | -85.307472 |
| Engel Stadium | 35.045303 | -85.286346 |
| Macon | 32.821423 | -83.668266 |
| New York City | 40.714176 | -74.009499 |
| Rickwood Field | 33.502193 | -86.855873 |
Related Movies