A Boy Called Christmas Locations
A British Christmas movie "A Boy Called Christmas" stars a great cast consisting of Henry Lawfull, Toby Jones, Sally Hawkins, Kristen Wiig, Michiel Huisman, Zoe Colletti, Stephen Merchant, Jim Broadbent, and Maggie Smith. Directed by Gil Kenan, written for the screen by Ol Parker and Gil Kenan, based on the book of the same title by Matt Haig, scored by Dario Marianelli, the film was digitally released on 26 November 2021 in the UK and a few countries by StudioCanal. It was digitally released on Netflix on 24 November 2021. A Boy Called Christmas was shot in Finland, the Czech Republic, Slovakia, and the UK. Filming locations included Křivoklát Castle, which is a famous tourist destination located in Central Bohemia, Czech Republic.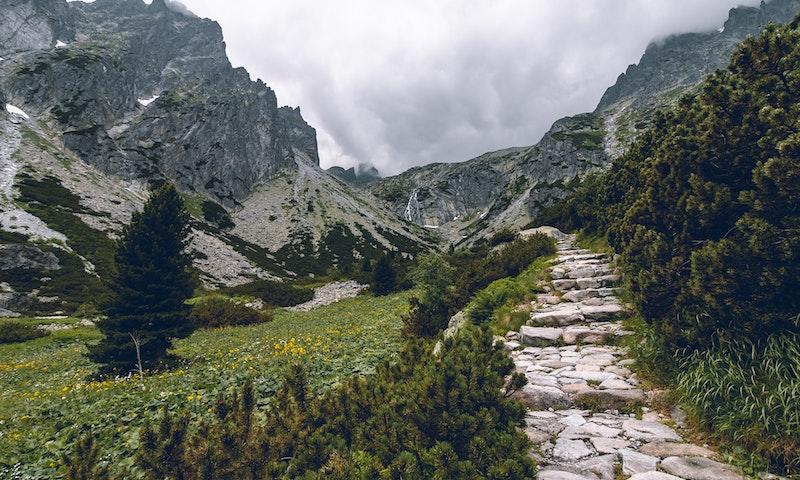 High Tatras, Slovakia. Photo by Tomáš Malík on Unsplash.
Where was A Boy Called Christmas Filmed?
A Boy Called Christmas was filmed in Barrandov Studio, Elstree Film Studios, High Tatras, Keystone Cres, Kilpisjärvi, Křivoklát Castle, Lapland, London, Medieval Museum Řepora, Prague and Regent's Park Rd.
The complete list of the locations with latitude and longitude coordinates are listed below in the table.
A Boy Called Christmas Locations Map
A Boy Called Christmas Locations Table
| Location Name | Latitude | Longitude |
| --- | --- | --- |
| Barrandov Studio | 50.030739 | 14.391428 |
| Elstree Film Studios | 51.658115 | -0.269395 |
| High Tatras | 49.166817 | 20.130051 |
| Keystone Cres | 51.532104 | -0.120219 |
| Kilpisjärvi | 69.044716 | 20.802176 |
| Křivoklát Castle | 50.037636 | 13.872110 |
| Lapland | 68.011818 | 24.862225 |
| London | 51.513386 | -0.131225 |
| Medieval Museum Řepora | 50.041019 | 14.306741 |
| Prague | 50.095299 | 14.436419 |
| Regent's Park Rd | 51.542599 | -0.155369 |
Related Movies