A Few Good Men Locations
An American thriller drama film A Few Good Men stars an ensemble cast consisting of Tom Cruise, Jack Nicholson, Demi Moore, Kevin Bacon, Kevin Pollak, James Marshall, J. T. Walsh, and Kiefer Sutherland. Directed by Rob Reiner, written by Aaron Sorkin, and based on his play, the film premiered at Westwood on December 9, 1992, was released by Columbia Pictures on December 11, 1992, in the US, and grossed $243.2 million worldwide on a $33–40 million budget. It was nominated for 4 Academy Awards, including "Best Picture" and "Best Actor in a Supporting Role". A Few Good Men was filmed in Point Mugu, California, and Washington, District of Columbia, USA.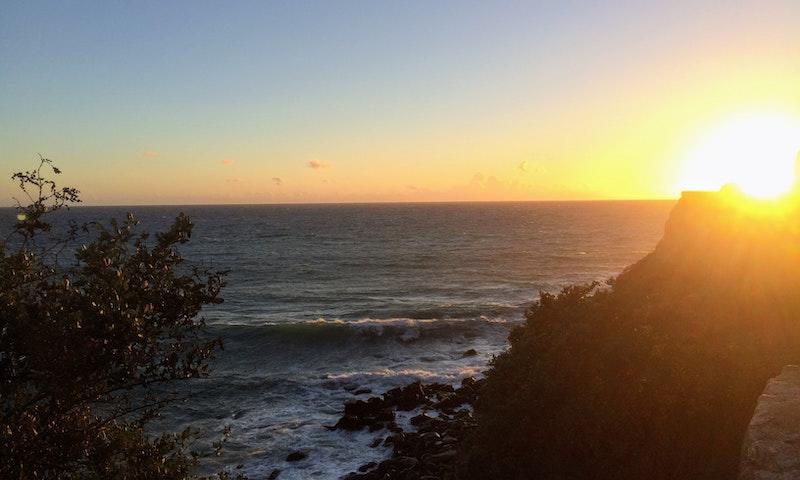 Point Mugu. Photo by Ryan Fish on Unsplash.
Where was A Few Good Men Filmed?
A Few Good Men was filmed in 2415 20th St NW, 3017 Dent Pl NW, Crystal Cove, Crystal Cove State Park, Fort MacArthur, Georgetown, Laguna Beach, Motel 6 Washington, DC, Newport Beach, Point Mugu Naval Air Station, Port of Los Angeles, San Pedro Bay, Sony Pictures Entertainment, St. Elizabeth's Hospital, The Culver Studios, Warner Bros. Studios and West Potomac Park.
The complete list of the locations with latitude and longitude coordinates are listed below in the table.
A Few Good Men Locations Map
A Few Good Men Locations Table
| Location Name | Latitude | Longitude |
| --- | --- | --- |
| 2415 20th St NW | 38.921642 | -77.046776 |
| 3017 Dent Pl NW | 38.912052 | -77.060089 |
| Crystal Cove | 33.576237 | -117.842865 |
| Crystal Cove State Park | 33.580109 | -117.805176 |
| Fort MacArthur | 33.712078 | -118.296074 |
| Georgetown | 38.910217 | -77.067963 |
| Laguna Beach | 33.544231 | -117.788322 |
| Motel 6 Washington, DC | 38.910198 | -76.997971 |
| Newport Beach | 33.611839 | -117.869781 |
| Point Mugu Naval Air Station | 34.127983 | -119.095009 |
| Port of Los Angeles | 33.736496 | -118.270363 |
| San Pedro Bay | 33.733612 | -118.202477 |
| Sony Pictures Entertainment | 34.017689 | -118.401146 |
| St. Elizabeth's Hospital | 38.847912 | -76.988770 |
| The Culver Studios | 34.024090 | -118.392990 |
| Warner Bros. Studios | 34.147942 | -118.337776 |
| West Potomac Park | 38.885906 | -77.047211 |
Related Movies