A Good Person Locations
Written and directed by Zach Braff, A Good Person is an American drama film that premiered on March 8, 2023, at the Ham Yard Hotel, London, and was released by Metro-Goldwyn-Mayer on March 24, 2023, in the United States. The film stars Florence Pugh, Morgan Freeman, Celeste O'Connor, Molly Shannon, Chinaza Uche, and Zoe Lister-Jones. A Good Person follows the story of Allison, played by Florence Pugh, whose life falls apart after a tragedy. A Good Person was shot in various places in New Jersey, United States, including Elizabeth, Rutherford, Maplewood, and Passaic.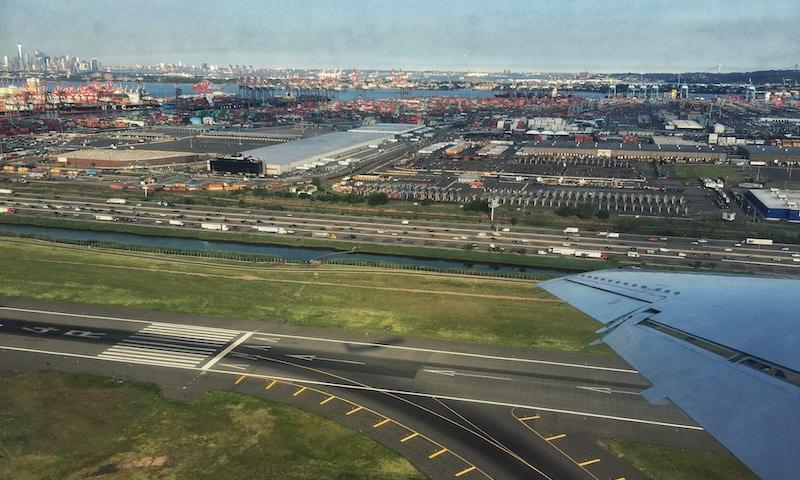 Elizabeth, NJ, USA. Photo by Bernd Dittrich on Unsplash.
Where was A Good Person Filmed?
A Good Person was filmed in Maplewood, NJ Tpke, Passaic, Pastime Tavern (Closed), Rutherford, South Orange, Toronto and Vancouver.
The complete list of the locations with latitude and longitude coordinates are listed below in the table.
A Good Person Locations Map
A Good Person Locations Table
| Location Name | Latitude | Longitude |
| --- | --- | --- |
| Maplewood | 40.731346 | -74.279045 |
| NJ Tpke | 40.799316 | -74.077499 |
| Passaic | 40.857327 | -74.136749 |
| Pastime Tavern (Closed) | 40.644508 | -74.212524 |
| Rutherford | 40.827072 | -74.110641 |
| South Orange | 40.751278 | -74.267525 |
| Toronto | 43.682125 | -79.457047 |
| Vancouver | 49.274490 | -123.150764 |
Related Movies