A Million Miles Away Locations
A Million Miles Away is an American biographical drama movie directed by Alejandra Marquez Abella, written for the screen by Bettina Gilois, Hernán Jiménez, Alejandra Marquez Abella, and based on the autobiography "Reaching for the Stars" by José M. Hernández. Starring Michael Peña, Garret Dillahunt, Rosa Salazar, Juan Pablo Monterrubio, Julio Cesar Cedillo, Veronica Falcón, and Sarayu Blue, the film was digitally released by Amazon Prime Video on September 15, 2023. A Million Miles Away was shot in Mexico. Filming locations included San Luis Potosí, Texcoco, and Mexico City.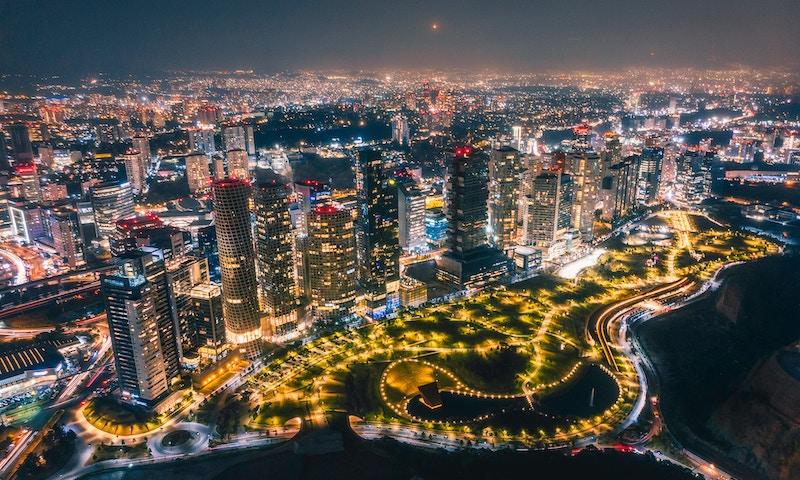 Mexico City. Photo by Oscar Reygo on Unsplash.
Where was A Million Miles Away Filmed?
A Million Miles Away was filmed in Mexico City, San Luis Potosí and Texcoco.
The complete list of the locations with latitude and longitude coordinates are listed below in the table.
A Million Miles Away Locations Map
A Million Miles Away Locations Table
| Location Name | Latitude | Longitude |
| --- | --- | --- |
| Mexico City | 19.436834 | -99.174126 |
| San Luis Potosí | 22.328072 | -100.496536 |
| Texcoco | 19.507851 | -98.894547 |
Related Movies