A Summer's Tale Locations
A Summer's Tale (Conte d'été) is a French romantic comedy-drama movie produced by Margaret Ménégoz, and written and directed by Éric Rohmer. Starring Melvil Poupaud, Amanda Langlet, Aurélia Nolin, and Gwenaëlle Simon, it is the third film of the Tales of the Four Seasons (Contes des quatre saisons). It was filmed in the summer of 1995 and released on 5 June 1996, in France. The film is loosely based on the director's life. A Summer's Tale was shot in Ille-et-Vilaine and Côtes-d'Armor, France. Filming locations included a few coastal towns like Saint-Malo, Dinard, Saint Lunaire, and Saint-Cast-Le-Guildo.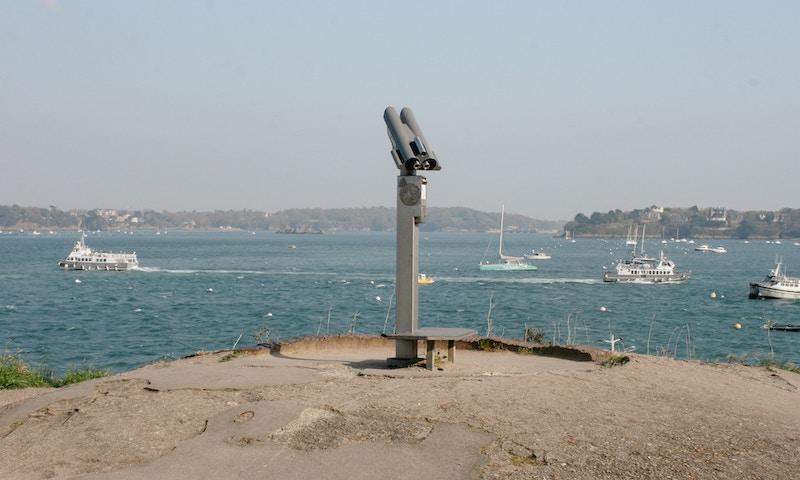 Dinard, France. Photo by Marion Lhn on Unsplash.
Where was A Summer's Tale Filmed?
A Summer's Tale was filmed in Dinard, Rue de la Malouine, Saint-Briac-sur-Mer, Saint-Cast-le-Guildo, Saint-Jacut-De-La-Mer, Saint-Lunaire and Saint-Malo.
The complete list of the locations with latitude and longitude coordinates are listed below in the table.
A Summer's Tale Locations Map
A Summer's Tale Locations Table
| Location Name | Latitude | Longitude |
| --- | --- | --- |
| Dinard | 48.632771 | -2.059983 |
| Rue de la Malouine | 48.636738 | -2.057931 |
| Saint-Briac-sur-Mer | 48.618790 | -2.136985 |
| Saint-Cast-le-Guildo | 48.631023 | -2.268181 |
| Saint-Jacut-De-La-Mer | 48.597599 | -2.192721 |
| Saint-Lunaire | 48.634670 | -2.110956 |
| Saint-Malo | 48.649807 | -2.029042 |
Related Movies