Air Locations
An American biographical sports drama movie Air follows the story of Air Jordan, a line of basketball shoes by Nike. Starring a great cast consisting of Matt Damon, Ben Affleck, Jason Bateman, Chris Messina, Marlon Wayans, Chris Tucker, and Viola Davis, the film is directed by Affleck and written for the screen by Alex Convery. It premiered on March 18, 2023, at South by Southwest and was released on April 5, 2023, in the United States. The film received good reviews. Air was shot in Los Angeles and Santa Monica, California, USA.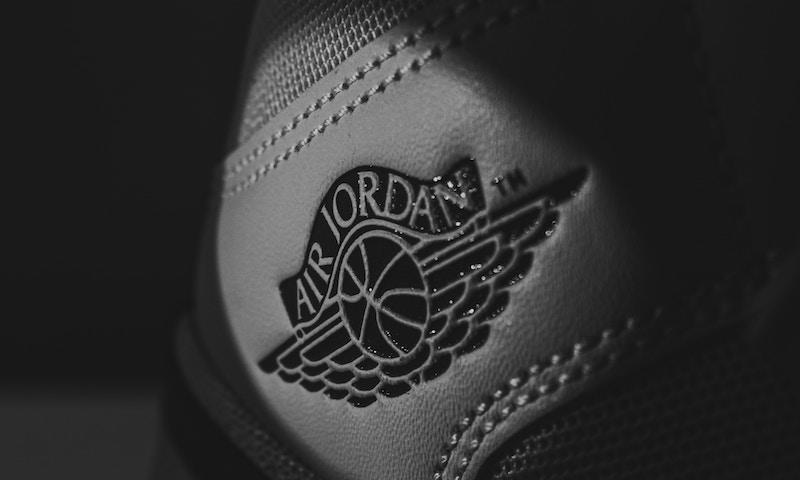 Photo by Klim Musalimov on Unsplash.
Where was Air Filmed?
Air was filmed in Los Angeles and Santa Monica.
The complete list of the locations with latitude and longitude coordinates are listed below in the table.
Air Locations Map
Air Locations Table
| Location Name | Latitude | Longitude |
| --- | --- | --- |
| Los Angeles | 34.064686 | -118.283913 |
| Santa Monica | 34.025345 | -118.498810 |
Related Movies