Babyteeth Locations
Babyteeth is an Australian comedy-drama film directed by Shannon Murphy, written by Rita Kalnejais, based on the stage play of the same name by Kalnejais. Starring Eliza Scanlen, Michelle Lotters, Toby Wallace, Sora Wakaki, Renee Billing, Zack Grech, Georgina Symes, and Essie Davis, the film follows a seriously ill teenager who falls in love with Moses, her parents' nightmare. It premiered at the Venice on 4 September 2019, was released on 23 July 2020 in Australia. Babyteeth was shot in Sydney, New South Wales, Australia.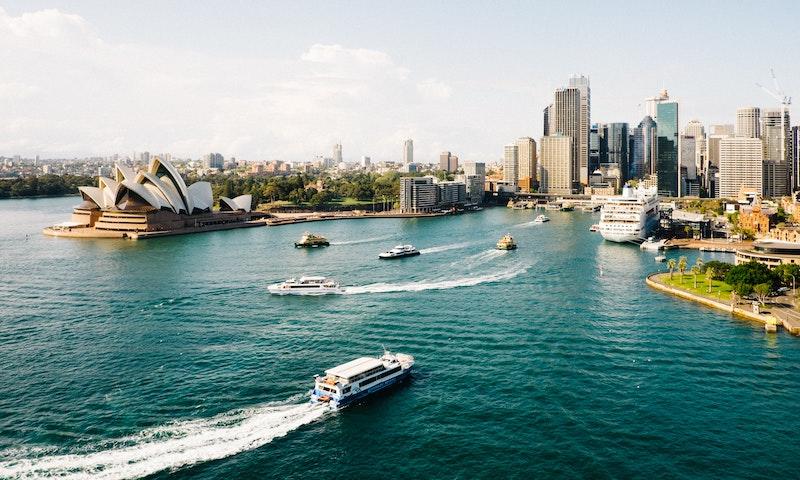 Sydney, New South Wales, Australia. Photo by Dan Freeman on Unsplash.
Where was Babyteeth Filmed?
Babyteeth was filmed in New South Wales and Sydney.
The complete list of the locations with latitude and longitude coordinates are listed below in the table.
Babyteeth Locations Map
Babyteeth Locations Table
| Location Name | Latitude | Longitude |
| --- | --- | --- |
| New South Wales | -33.052803 | 145.406906 |
| Sydney | -33.850811 | 151.147141 |
Related Movies