Stateless Locations
Stateless is an Australian television drama series created by Tony Ayres, Cate Blanchett, Elise McCredie, inspired by a real story. Starring Yvonne Strahovski, Jai Courtney, Asher Keddie, Cate Blanchett, Marta Dusseldorp, Fayssal Bazzi, Dominic West, Darren Gilshenan, Kate Box, and Maria Angelico, the film follows four strangers whose lives intertwined in an immigration detention center. The first episode of the series was directed by Emma Freeman, written by Elise McCredie. It was released on ABC on 1 March 2020. Stateless was shot in Adelaide, South Australia, Australia. Filming also took place at Adelaide Studios.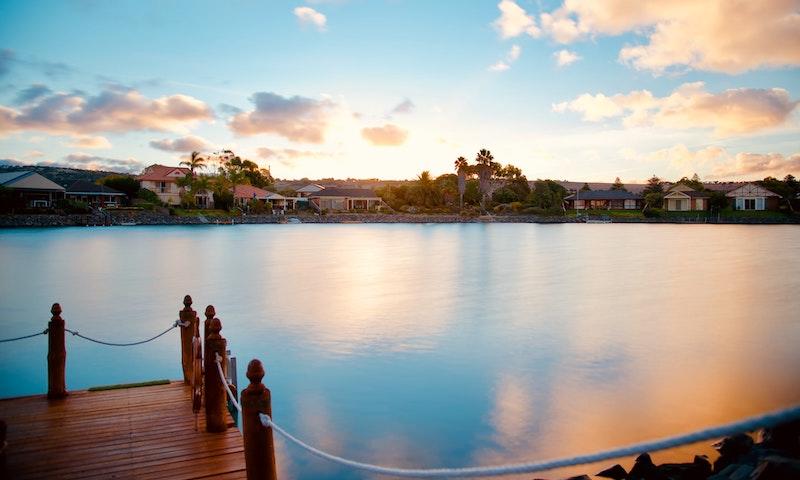 Adelaide, South Australia, Australia. Photo by Thomas Bassett on Unsplash.
Where was Stateless Filmed?
Stateless was filmed in Adelaide, Adelaide Studios and Port Augusta.
The complete list of the locations with latitude and longitude coordinates are listed below in the table.
Stateless Locations Map
Stateless Locations Table
| Location Name | Latitude | Longitude |
| --- | --- | --- |
| Adelaide | -34.933414 | 138.577881 |
| Adelaide Studios | -34.943089 | 138.628296 |
| Port Augusta | -32.495857 | 137.783173 |
Related TV Series