Below Zero Locations
Below Zero, "Bajocero" (original title), is a Spanish action adventure crime film directed by Lluís Quílez, written by Fernando Navarro and Lluís Quílez. The film stars Javier Gutiérrez, Karra Elejalde, Andrés Gertrúdix, Luis Callejo, Isak Férriz, Miquel Gelabert, Édgar Vittorino, Florin Opritescu, Àlex Monner, and Patrick Criado. It was released on 29 January 2021. Below Zero was shot on location in Segovia, Spain. Some of the scenes took place in Tobes, Guadalajara.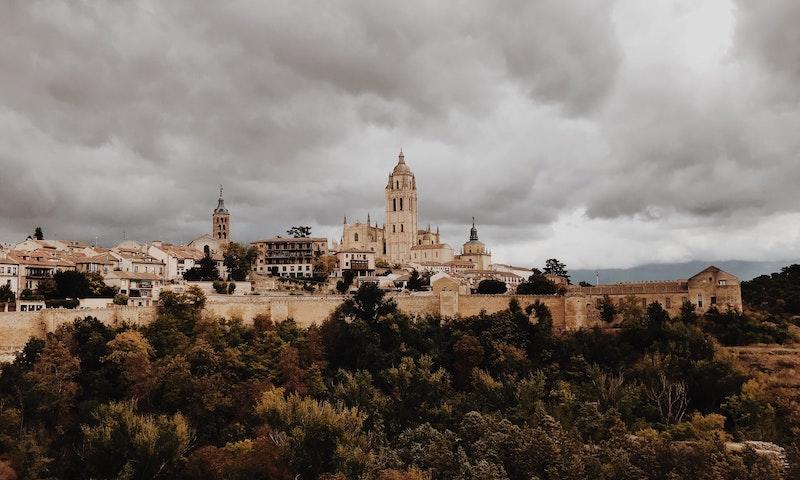 Segovia, Spain. Photo by Mark Neal on Unsplash.
Where was Below Zero Filmed?
Below Zero was filmed in Madrid, Segovia and Tobes.
The complete list of the locations with latitude and longitude coordinates are listed below in the table.
Below Zero Locations Map
Below Zero Locations Table
| Location Name | Latitude | Longitude |
| --- | --- | --- |
| Madrid | 40.418022 | -3.708384 |
| Segovia | 40.942314 | -4.110543 |
| Tobes | 41.192871 | -2.661046 |
Related Movies