Chaos Walking Locations
Chaos Walking is an American adventure sci-fi movie directed by Doug Liman and written by Charlie Kaufman, Jamie Linden, Patrick Ness, Lindsey Beer, Gary Spinelli, and John Lee Hancock, based on the novel "The Knife of Never Letting Go" by Patrick Ness. Starring Tom Holland, Mads Mikkelsen, Daisy Ridley, Ray McKinnon, Nick Jonas, Cynthia Erivo, Kurt Sutter, and David Oyelowo, the film was released on March 5, 2021, in the United States. It follows the story of Todd Hewitt who lives in a dystopian world. Chaos Walking was shot in Montréal, Saint-Élie-de-Caxton, and Saint-Paulin, Québec, Canada. Filming also took place in Atlanta, Georgia, USA.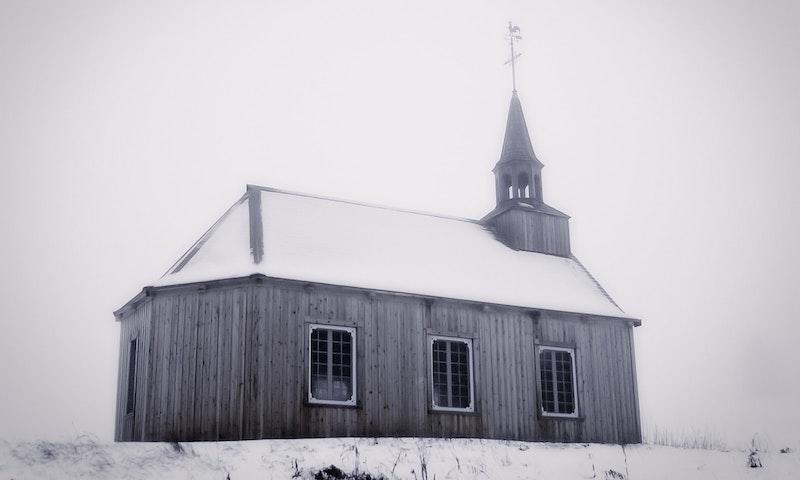 Saint-Paulin, QC, Canada. Photo by Damon On Road on Unsplash.
Where was Chaos Walking Filmed?
Chaos Walking was filmed in Atlanta, Montréal, Saint-Élie-de-Caxton and Saint-Paulin.
The complete list of the locations with latitude and longitude coordinates are listed below in the table.
Chaos Walking Locations Map
Chaos Walking Locations Table
| Location Name | Latitude | Longitude |
| --- | --- | --- |
| Atlanta | 33.747417 | -84.393951 |
| Montréal | 45.507275 | -73.630531 |
| Saint-Élie-de-Caxton | 46.491840 | -72.965141 |
| Saint-Paulin | 46.418064 | -73.015594 |
Related Movies