Dangerous Liaisons Locations
An American romantic-drama movie Dangerous Liaisons is based on the 1985 play "Les liaisons dangereuses", which was adapted from the 1782 novel written by Pierre Choderlos de Laclos. Written for the screen by Christopher Hampton, directed by Stephen Frears, and starring Glenn Close, John Malkovich, Michelle Pfeiffer, Uma Thurman, Swoosie Kurtz, Keanu Reeves, and Mildred Natwick, the film was released by Warner Bros. on December 16, 1988, won 3 Academy Awards including "Best Writing, Screenplay Based on Material from Another Medium". Dangerous Liaisons was shot in France. Chateau de Neuville in Gambais was used as Valmont's house in the film. The opera scenes took place at Théâtre Montansier in Versailles. Château de Maisons in Maisons-Laffitte was used for Madame de Rosemonde's estate. The interiors of Madame de Rosemonde's palace were filmed at Château de Champs-sur-Marne.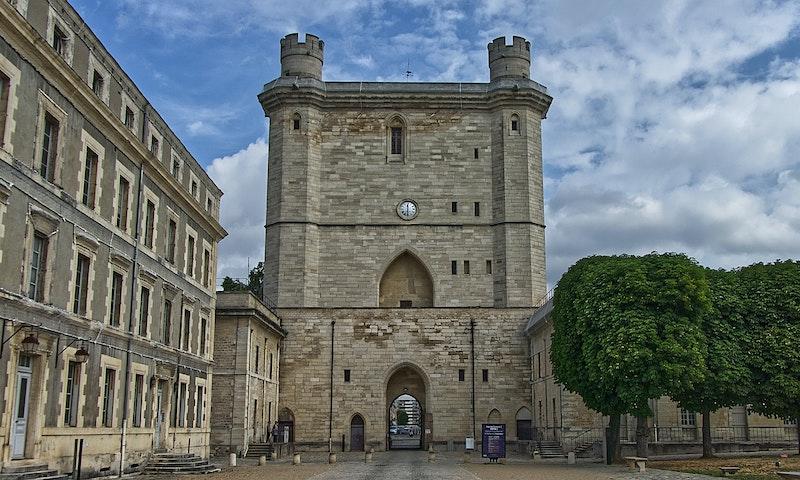 Château de Vincennes. Photo by Pascal Bernardon on Unsplash.
Where was Dangerous Liaisons Filmed?
Dangerous Liaisons was filmed in Abbaye Royale du Moncel, Château de Champs-sur-Marne, Château de Guermantes, Château de Lésigny, Château de Maisons, Chateau de Neuville, Château du Saussay, Château of Vincennes, France-Amerique, Hôtel Béthune-Sully and Théâtre Montansier.
The complete list of the locations with latitude and longitude coordinates are listed below in the table.
Dangerous Liaisons Locations Map
Dangerous Liaisons Locations Table
| Location Name | Latitude | Longitude |
| --- | --- | --- |
| Abbaye Royale du Moncel | 49.301727 | 2.612612 |
| Château de Champs-sur-Marne | 48.853661 | 2.604003 |
| Château de Guermantes | 48.852650 | 2.697290 |
| Château de Lésigny | 48.742531 | 2.614607 |
| Château de Maisons | 48.947220 | 2.153701 |
| Chateau de Neuville | 48.772385 | 1.674891 |
| Château du Saussay | 48.518860 | 2.374443 |
| Château of Vincennes | 48.842579 | 2.435283 |
| France-Amerique | 48.865913 | 2.309336 |
| Hôtel Béthune-Sully | 48.854412 | 2.363445 |
| Théâtre Montansier | 48.808041 | 2.124341 |
Related Movies