Dark Places Locations
Dark Places is a crime drama mystery movie directed by Gilles Paquet-Brenner, written for the screen by Paquet-Brenner, and based on the 2009 novel of the same name by Gillian Flynn. Starring Charlize Theron, Christina Hendricks, Nicholas Hoult, Chloë Grace Moretz, Corey Stoll, Sterling Jerins, Tye Sheridan, Andrea Roth, Sean Bridgers, J. LaRose, and Jennifer Pierce Mathus, the film follows the story of Libby Day who was eight years old when her family was murdered in their farmhouse. It was released on August 7, 2015 in the United States. Dark Places was filmed in Shreveport, Louisiana, USA. Filming also took place in Minden, Louisiana.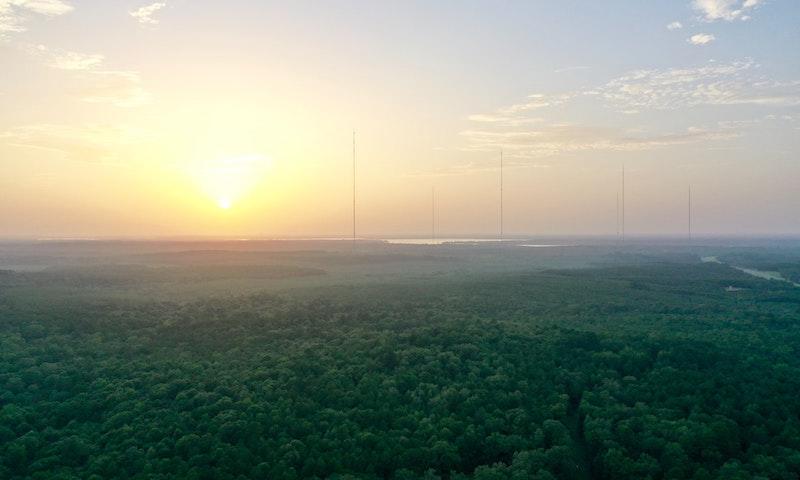 Shreveport, Louisiana, USA. Photo by Brandon Knight on Unsplash.
Where was Dark Places Filmed?
Dark Places was filmed in Minden and Shreveport.
The complete list of the locations with latitude and longitude coordinates are listed below in the table.
Dark Places Locations Map
Dark Places Locations Table
| Location Name | Latitude | Longitude |
| --- | --- | --- |
| Minden | 32.617935 | -93.284813 |
| Shreveport | 32.451721 | -93.787964 |
Related Movies