Dear Evan Hansen Locations
Directed by Stephen Chbosky, written for the screen by Steven Levenson, and starring Ben Platt, Kaitlyn Dever, Amandla Stenberg, Nik Dodani, Colton Ryan, Danny Pino, Julianne Moore, Amy Adams, DeMarius Copes, Liz Kate, and Isaac Powell, Dear Evan Hansen is an American musical drama film that was released on September 24, 2021. It is adapted from the stage musical of the same name by Benj Pasek, Justin Paul, and Steven Levenson. Dear Evan Hansen was shot in Georgia and California, USA. Westview High School scenes took place at Our Lady of Mercy Catholic High School in Fayetteville.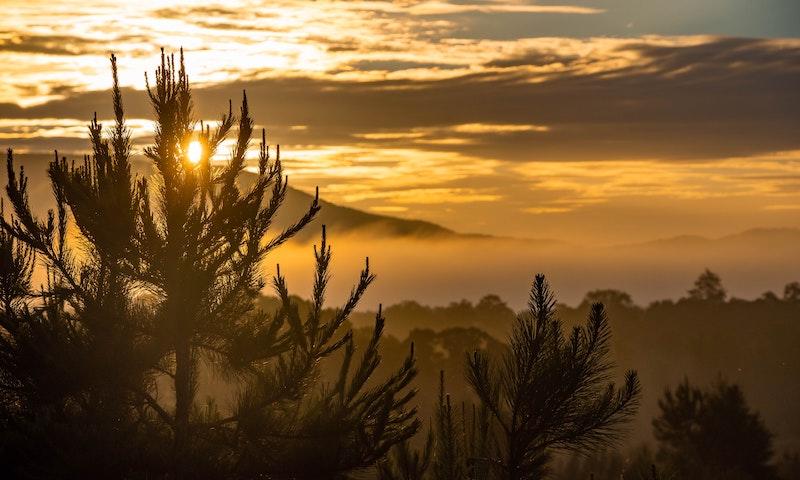 Ellijay, GA, USA. Photo by Abigail Ducote on Unsplash.
Where was Dear Evan Hansen Filmed?
Dear Evan Hansen was filmed in Atlanta, B.J. Reece Orchards, Blackhall Studios, Ellijay, Fayetteville, Los Angeles and Our Lady of Mercy Catholic High School.
The complete list of the locations with latitude and longitude coordinates are listed below in the table.
Dear Evan Hansen Locations Map
Dear Evan Hansen Locations Table
| Location Name | Latitude | Longitude |
| --- | --- | --- |
| Atlanta | 33.752529 | -84.396706 |
| B.J. Reece Orchards | 34.624065 | -84.380699 |
| Blackhall Studios | 33.687103 | -84.332626 |
| Ellijay | 34.694901 | -84.484772 |
| Fayetteville | 33.451874 | -84.466125 |
| Los Angeles | 34.056156 | -118.273468 |
| Our Lady of Mercy Catholic High School | 33.548351 | -84.462929 |
Related Movies