Deep Impact Locations
Written by Bruce Joel Rubin and Michael Tolkin, directed by Mimi Leder, scored by James Horner, and starring Robert Duvall, Téa Leoni, Elijah Wood, Vanessa Redgrave, Morgan Freeman, Maximilian Schell, Blair Underwood, Jon Favreau, and James Cromwell, Deep Impact is mostly compared to Armageddon, which is another disaster movie released in the same year. Edwards Air Force Base in California was used as a filming location in both films. It was released on May 8, 1998, grossing $349.5 million worldwide less than Armageddon. Deep Impact was shot in New York City, New York; Los Angeles, California; and Washington, District of Columbia, USA.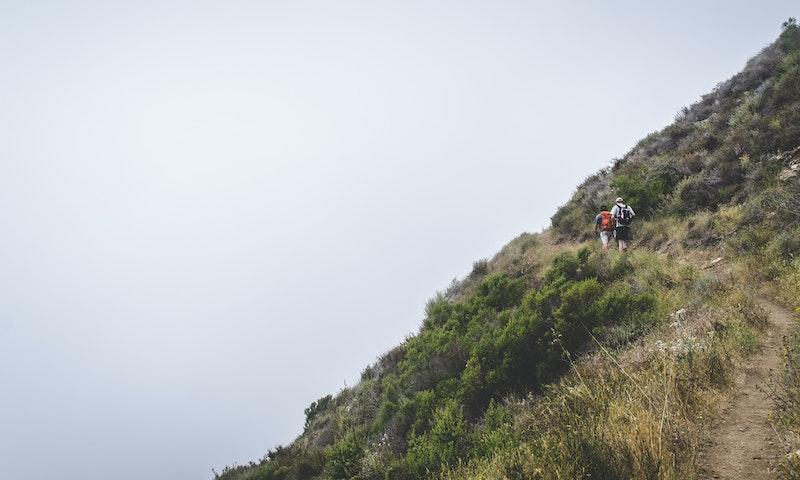 Los Padres National Forest. Photo by Will Langenberg on Unsplash.
Where was Deep Impact Filmed?
Deep Impact was filmed in 45 Whalers Ln, 451 7th St SW, Ambassador Hotel, Angeles National Forest, Colonial St, Edwards AFB, Falls Lake, Francis Scott Key Memorial Bridge, Kanan Dume Rd, Lincoln Memorial Reflecting Pool, Los Padres National Forest, N Lynn St & Wilson Blvd, Paramount Pictures Studios, Prince William Pkwy & VA-234, Sequoia DC, The Hay-Adams, Times Square, W Broadway & Thomas St, Washington Square Park and West River.
The complete list of the locations with latitude and longitude coordinates are listed below in the table.
Deep Impact Locations Map
Deep Impact Locations Table
| Location Name | Latitude | Longitude |
| --- | --- | --- |
| 45 Whalers Ln | 40.979397 | -72.092995 |
| 451 7th St SW | 38.884014 | -77.022842 |
| Ambassador Hotel | 34.061401 | -118.297745 |
| Angeles National Forest | 34.316757 | -118.006027 |
| Colonial St | 34.139019 | -118.345573 |
| Edwards AFB | 34.912025 | -117.929085 |
| Falls Lake | 34.136055 | -118.349045 |
| Francis Scott Key Memorial Bridge | 38.902298 | -77.069984 |
| Kanan Dume Rd | 34.044510 | -118.797768 |
| Lincoln Memorial Reflecting Pool | 38.889355 | -77.044800 |
| Los Padres National Forest | 34.722488 | -119.705521 |
| N Lynn St & Wilson Blvd | 38.895054 | -77.070930 |
| Paramount Pictures Studios | 34.083641 | -118.319405 |
| Prince William Pkwy & VA-234 | 38.714706 | -77.464592 |
| Sequoia DC | 38.902554 | -77.060150 |
| The Hay-Adams | 38.900410 | -77.036919 |
| Times Square | 40.757973 | -73.985619 |
| W Broadway & Thomas St | 40.717110 | -74.008102 |
| Washington Square Park | 40.730743 | -73.997665 |
| West River | 38.851086 | -76.598206 |
Related Movies