Don't Breathe 2 Locations
A sequel to the 2016 film, Don't Breathe 2 is produced by Fede Álvarez, Sam Raimi, and Rob Tapert, scored by Roque Baños, directed by Rodo Sayagues, written by Fede Alvarez, and Rodo Sayagues. Starring Stephen Lang, Brendan Sexton III, and Madelyn Grace, the film was released on August 13, 2021, in the US. It is Rodo Sayagues' directorial debut. Don't Breathe 2 was shot in Belgrade, Serbia. Filming also took place in Detroit, Michigan, USA.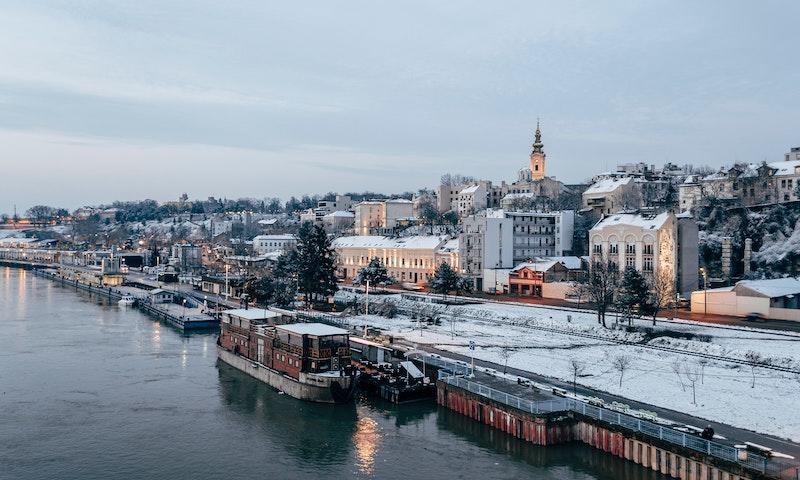 Belgrade, Serbia. Photo by Ljubomir Žarković on Unsplash.
Where was Don't Breathe 2 Filmed?
Don't Breathe 2 was filmed in Belgrade (Београд) and Detroit.
The complete list of the locations with latitude and longitude coordinates are listed below in the table.
Don't Breathe 2 Locations Map
Don't Breathe 2 Locations Table
| Location Name | Latitude | Longitude |
| --- | --- | --- |
| Belgrade (Београд) | 44.801991 | 20.436800 |
| Detroit | 42.336155 | -83.070770 |
Related Movies