Escape from Pretoria Locations
Escape from Pretoria is a thriller film directed by Francis Annan, written by Francis Annan and L.H. Adams, based on the 2003 book Inside Out: Escape from Pretoria Prison by Tim Jenkin. Starring Daniel Radcliffe, Daniel Webber, Ian Hart, Nathan Page, Mark Leonard Winter, Ratidzo Mambo, and Stephen Hunter, the film based on the real-life prison break by three young political prisoners from a jail in apartheid days of South Africa. It was released on 6 March 2020 (United Kingdom). Escape from Pretoria was shot on location in Adelaide, South Australia. Filming also took place at Adelaide Studios.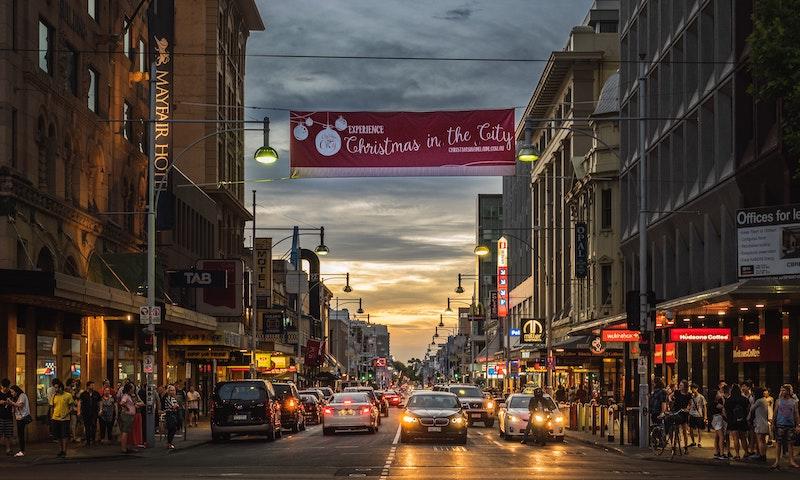 Adelaide, South Australia. Photo by Kim Jin Cheol on Unsplash.
Where was Escape from Pretoria Filmed?
Escape from Pretoria was filmed in Adelaide, Adelaide Studios, Mitcham and Port Adelaide.
The complete list of the locations with latitude and longitude coordinates are listed below in the table.
Escape from Pretoria Locations Map
Escape from Pretoria Locations Table
| Location Name | Latitude | Longitude |
| --- | --- | --- |
| Adelaide | -34.926609 | 138.593155 |
| Adelaide Studios | -34.943100 | 138.628250 |
| Mitcham | -34.986488 | 138.623596 |
| Port Adelaide | -34.826492 | 138.512436 |
Related Movies