Eternals Locations
Directed by Oscar-winner Chloé Zhao, scored by German composer Ramin Djawadi, written for the screen by Kaz Firpo, Ryan Firpo, and Zhao, based on the Marvel comics by Jack Kirby, Eternals is an American action-adventure drama movie that was released on November 5, 2021, in the United States. The film stars Angelina Jolie, Salma Hayek, Gemma Chan, Richard Madden, Kit Harington, Kumail Nanjiani, Brian Tyree Henry, Barry Keoghan, Lauren Ridloff, Lauren Ridloff, and Lia McHugh. Eternals was shot in the USA, the UK, and Spain. Filming also took place at Pinewood Studios in England.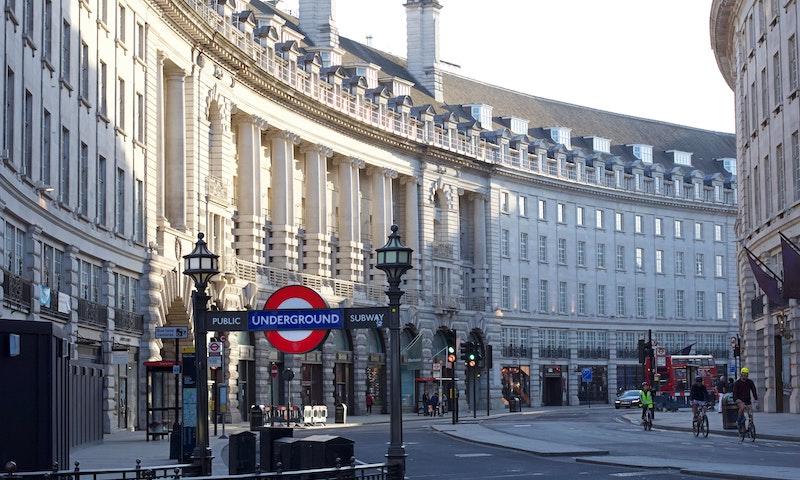 Piccadilly Circus, London, UK. Photo by Adrian Raudaschl on Unsplash.
Where was Eternals Filmed?
Eternals was filmed in Camden Town, Fuerteventura, Hampstead Heath, London, Los Angeles, Piccadilly Circus, Pinewood Studios and University of Oxford.
The complete list of the locations with latitude and longitude coordinates are listed below in the table.
Eternals Locations Map
Eternals Locations Table
| Location Name | Latitude | Longitude |
| --- | --- | --- |
| Camden Town | 51.539764 | -0.145959 |
| Fuerteventura | 28.362940 | -14.062617 |
| Hampstead Heath | 51.560852 | -0.163105 |
| London | 51.516033 | -0.142731 |
| Los Angeles | 34.059681 | -118.271210 |
| Piccadilly Circus | 51.509998 | -0.135062 |
| Pinewood Studios | 51.548862 | -0.532434 |
| University of Oxford | 51.754864 | -1.254643 |
Related Movies