Ferrari Locations
An American biographical historical drama movie Ferrari follows the story of Enzo Ferrari, an Italian motor racing driver and entrepreneur as well as the founder of the luxury sports car manufacturer Ferrari. Directed by Michael Mann, written for the screen by Troy Kennedy Martin, and based on "Enzo Ferrari: The Man and the Machine" by Brock Yates, the film premiered at the Venice International Film Festival on August 31, 2023, and is scheduled to be released on December 25, 2023, in the US. The film stars Adam Driver as Enzo Ferrari, along with Penélope Cruz, Shailene Woodley, Sarah Gadon, Gabriel Leone, Jack O'Connell, and Patrick Dempsey. Ferrari was shot in Italy. Filming took place in Brescia, located in the northern Italian region of Lombardy.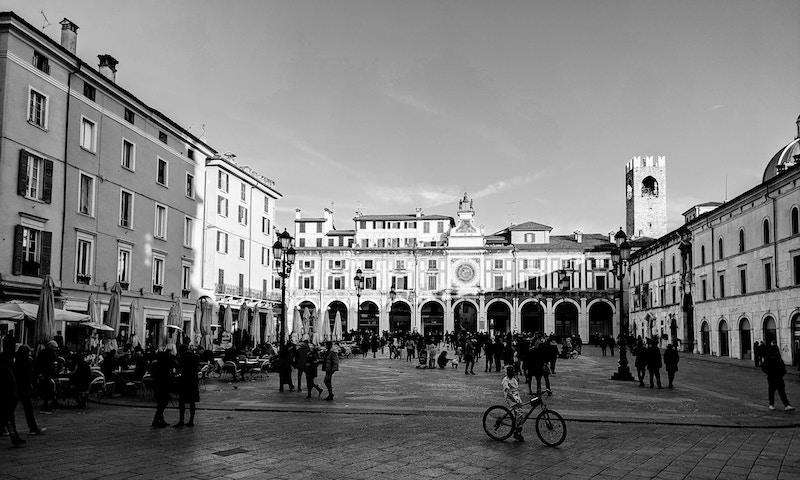 Brescia. Photo by JOHN ASARE on Unsplash.
Where was Ferrari Filmed?
Ferrari was filmed in Brescia and Modena.
The complete list of the locations with latitude and longitude coordinates are listed below in the table.
Ferrari Locations Map
Ferrari Locations Table
| Location Name | Latitude | Longitude |
| --- | --- | --- |
| Brescia | 45.537807 | 10.211365 |
| Modena | 44.645493 | 10.908433 |
Related Movies