Halloween Ends Locations
Halloween Ends is an American horror-thriller film and the final installment of the "Halloween" franchise, directed by David Gordon Green, written by Chris Bernier, Paul Brad Logan, Danny McBride, and David Gordon Green, scored by John Carpenter, based on the characters created by John Carpenter and Debra Hill. Starring Jamie Lee Curtis, Andi Matichak, James Jude Courtney, Nick Castle, and Nick Lawrence, the film will be released on 14 October 2022. John Carpenter and Jamie Lee Curtis are among the executive producers of the film. Halloween Ends was shot in Savannah, Georgia, and Salt Lake City, Utah, USA.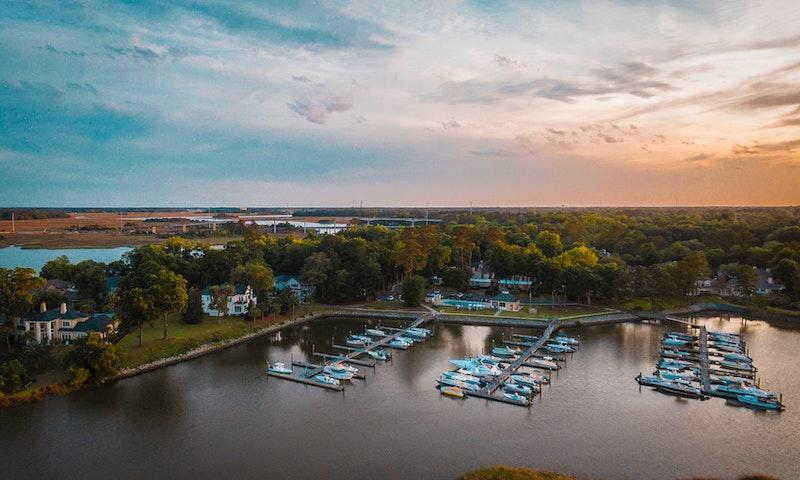 Savannah, GA, USA. Photo by Tyler Edic on Unsplash.
Where was Halloween Ends Filmed?
Halloween Ends was filmed in Salt Lake City and Savannah.
The complete list of the locations with latitude and longitude coordinates are listed below in the table.
Halloween Ends Locations Map
Halloween Ends Locations Table
| Location Name | Latitude | Longitude |
| --- | --- | --- |
| Salt Lake City | 40.755802 | -111.967812 |
| Savannah | 32.087749 | -81.110031 |
Related Movies