Happy Gilmore Locations
Directed by Dennis Dugan, written by Tim Herlihy and Adam Sandler, produced by Robert Simonds, Happy Gilmore is an American sports comedy movie released on February 16, 1996. Starring Adam Sandler, Christopher McDonald, Julie Bowen, Frances Bay, Allen Covert, Carl Weathers, Robert Smigel, and Bob Barker, the film grossed $41.2 million against a $12 million budget and won the 1996 MTV Movie Award. Happy Gilmore was entirely shot in British Columbia, Canada. Grandma Gilmore's house was located at 1938 W 19th Ave, Vancouver.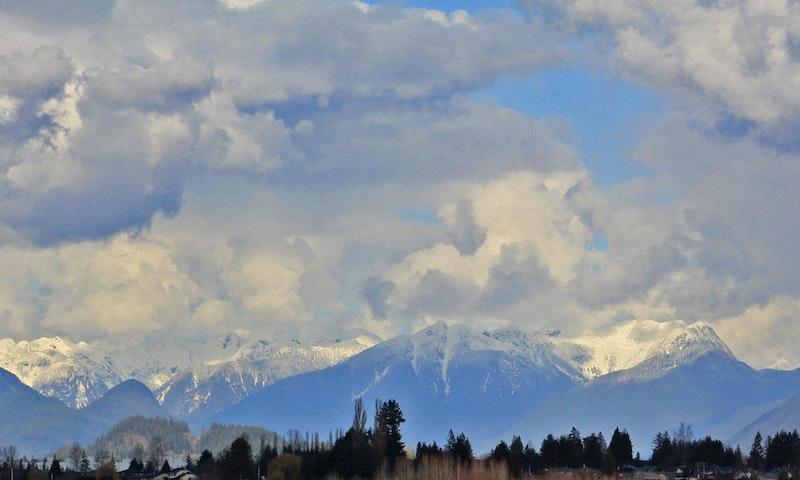 Pitt Meadows, BC, Canada. Photo by William Hall on Unsplash.
Where was Happy Gilmore Filmed?
Happy Gilmore was filmed in 1938 W 19th Ave, Burnaby, Furry Creek, Pitt Meadows, Richmond, Surrey, Vancouver and West Lawn Building.
The complete list of the locations with latitude and longitude coordinates are listed below in the table.
Happy Gilmore Locations Map
Happy Gilmore Locations Table
| Location Name | Latitude | Longitude |
| --- | --- | --- |
| 1938 W 19th Ave | 49.254128 | -123.149483 |
| Burnaby | 49.245796 | -122.993942 |
| Furry Creek | 49.583019 | -123.212502 |
| Pitt Meadows | 49.290550 | -122.641998 |
| Richmond | 49.167286 | -123.152222 |
| Surrey | 49.122253 | -122.838455 |
| Vancouver | 49.264378 | -123.143654 |
| West Lawn Building | 49.245449 | -122.808861 |
Related Movies