Hypnotic Locations
An American mystery horror drama film Hypnotic stars Kate Siegel, Jason O'Mara, Dulé Hill, Lucie Guest, Jaime M. Callica, Tanja Dixon-Warren, Luc Roderique, and Devyn Dalton. Directed by Matt Angel and Suzanne Coote, written by Richard D'Ovidio, the film was digitally released on October 27, 2021, on Netflix. It follows the story of a young woman who gets help from a hypnotherapist in order to seek self-improvement. Hypnotic was shot in British Columbia, Canada.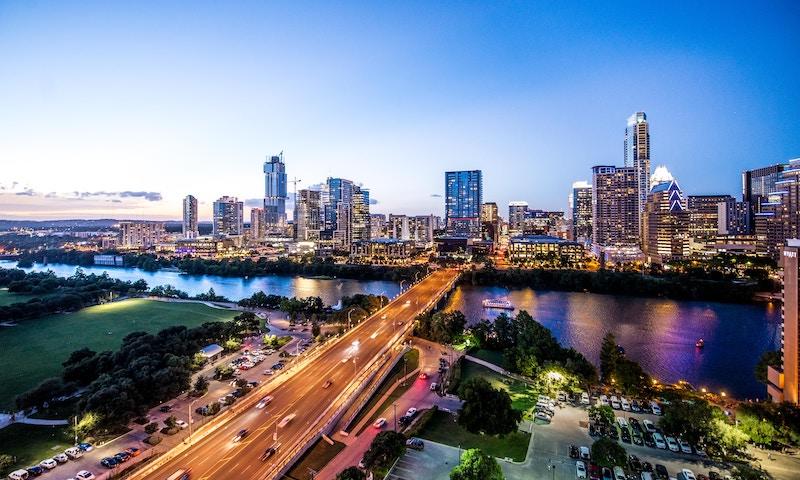 Port Moody, BC, Canada. Photo by Simon Zhu on Unsplash.
Where was Hypnotic Filmed?
Hypnotic was filmed in Port Moody and Vancouver.
The complete list of the locations with latitude and longitude coordinates are listed below in the table.
Hypnotic Locations Map
Hypnotic Locations Table
| Location Name | Latitude | Longitude |
| --- | --- | --- |
| Port Moody | 49.300537 | -122.886688 |
| Vancouver | 49.259480 | -123.141785 |
Related Movies