Misery Locations
Directed by Rob Reiner, produced by Reiner and Andrew Scheinman, written for the screen by William Goldman, and based on the novel by Stephen King, Misery is an American drama thriller movie that was released by Columbia Pictures, on November 30, 1990. The film stars James Caan and Kathy Bates as leads, along with Frances Sternhagen, Richard Farnsworth, and Lauren Bacall. Kathy Bates won "Best Actress in a Leading Role" at the 1991 Academy Awards for her performance. Misery was shot in Nevada and California, United States. Annie Wilkes' house was located in Clear Creek, 6 miles southwest of Carson City. Filming also took place at Hollywood Center Studios.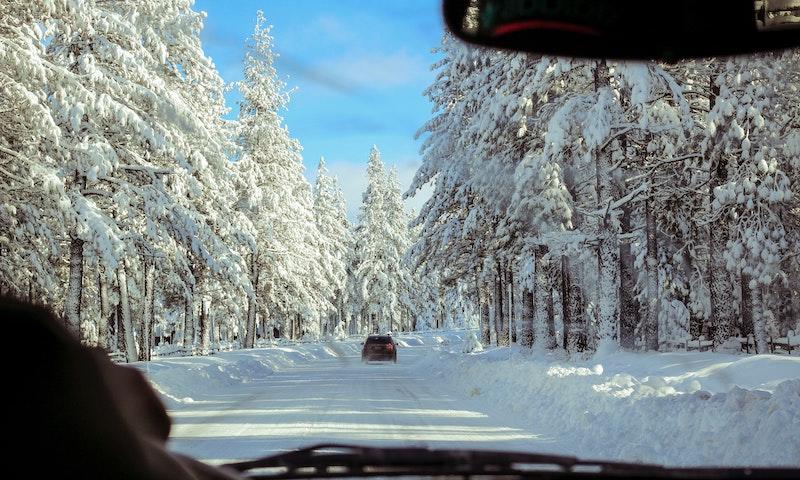 Truckee, CA, USA. Photo by Ross van der Wal on Unsplash.
Where was Misery Filmed?
Misery was filmed in Clear Creek, Genoa, Hollywood Center Studios, Millennium Biltmore Hotel Los Angeles, Reno, Seagram Building and Truckee.
The complete list of the locations with latitude and longitude coordinates are listed below in the table.
Misery Locations Map
Misery Locations Table
| Location Name | Latitude | Longitude |
| --- | --- | --- |
| Clear Creek | 39.116013 | -119.814125 |
| Genoa | 39.007820 | -119.839638 |
| Hollywood Center Studios | 34.089764 | -118.335571 |
| Millennium Biltmore Hotel Los Angeles | 34.049767 | -118.254280 |
| Reno | 39.512192 | -119.810593 |
| Seagram Building | 40.758595 | -73.971878 |
| Truckee | 39.346264 | -120.198639 |
Related Movies