Poor Things Locations
Directed by Yorgos Lanthimos, written by Tony McNamara, and based on the novel of the same name by Scottish author Alasdair Gray, Poor Things is a sci-fi romantic movie that is scheduled to be released by Searchlight Pictures on December 8, 2023 in the United States. It premiered at the Venice International Film Festival on September 1, 2023, and won the Golden Lion. Starring Emma Stone, Margaret Qualley, Mark Ruffalo, Willem Dafoe, Ramy Youssef, Jerrod Carmichael, and Christopher Abbott, the film follows the story of Bella Baxter who is brought back to life by the unorthodox scientist Dr. Godwin Baxte. Poor Things was shot at Origo Studios in Hungary. Filming also took place in Glasgow, Scotland.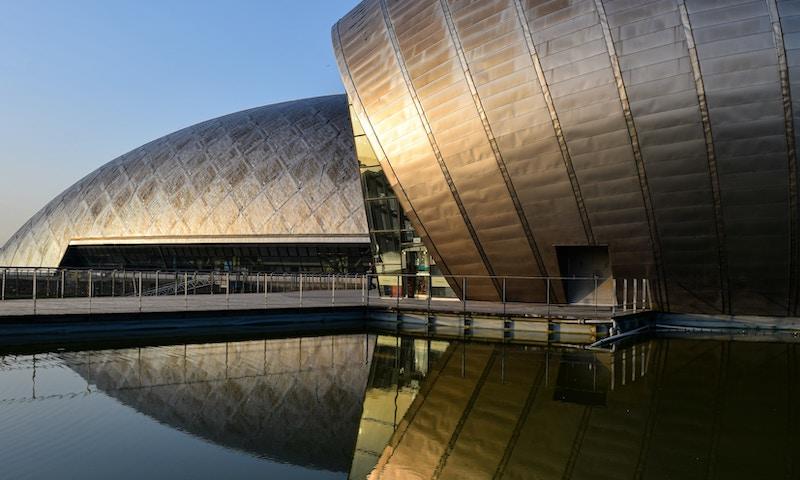 Glasgow. Photo by Fredrika Carlsson on Unsplash.
Where was Poor Things Filmed?
Poor Things was filmed in Glasgow and Origo Studios.
The complete list of the locations with latitude and longitude coordinates are listed below in the table.
Poor Things Locations Map
Poor Things Locations Table
| Location Name | Latitude | Longitude |
| --- | --- | --- |
| Glasgow | 55.862667 | -4.278792 |
| Origo Studios | 47.581367 | 19.138271 |
Related Movies