Shadow and Bone Locations
Developed by Eric Heisserer, an American fantasy action-adventure drama streaming television series Shadow and Bone was originally released on Netflix on April 23, 2021. The series is adapted from "Shadow and Bone" and "Six of Crows" by Leigh Bardugo. Starring Jessie Mei Li, Ben Barnes, Archie Renaux, Freddy Carter, Amita Suman, Kit Young, Ben Barnes, Simon Sears, and Sujaya Dasgupta, Shadow and Bone was shot in Hungary. Filming also took place in Vancouver, Canada. Festetics Palace was used for the interior scenes of the Little Palace.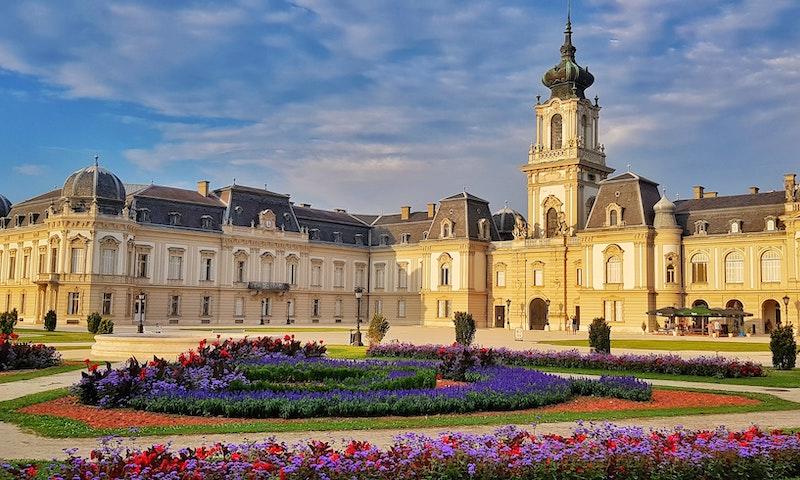 Keszthely, Hungary. Photo by Dope Masters on Unsplash.
Where was Shadow and Bone Filmed?
Shadow and Bone was filmed in Budapest, Festetics Palace and Vancouver.
The complete list of the locations with latitude and longitude coordinates are listed below in the table.
Shadow and Bone Locations Map
Shadow and Bone Locations Table
| Location Name | Latitude | Longitude |
| --- | --- | --- |
| Budapest | 47.504433 | 19.032866 |
| Festetics Palace | 46.770416 | 17.241692 |
| Vancouver | 49.251789 | -123.149666 |
Related TV Series